The Arlington Education and Employment Program (REEP) provides English classes to adults at convenient times and locations around Arlington. We also offer career development opportunities with ServSafe certification, Microsoft Office Specialist certification, and TOEFL preparation classes. Instruction at REEP includes language instruction, as well as U.S. culture, computer skills, community involvement, and workforce preparation.
(703) 228-4200 | reep@apsva.us
@REEPnews
REEP_English-for-Adults
@REEPnews
**Special nnouncement for Fri, Jan 18. Due to weather conditions, morning classes at Syphax Ed Center will run 10am- 1pm.**Anuncio especial para el viernes 18 de enero. Debido a las condiciones climáticas, las clases de la mañana en el Syphax Ed Center serán 10 am - 1 pm.
Published January 17, 19 11:37PM
REEP_English-for-Adults
@REEPnews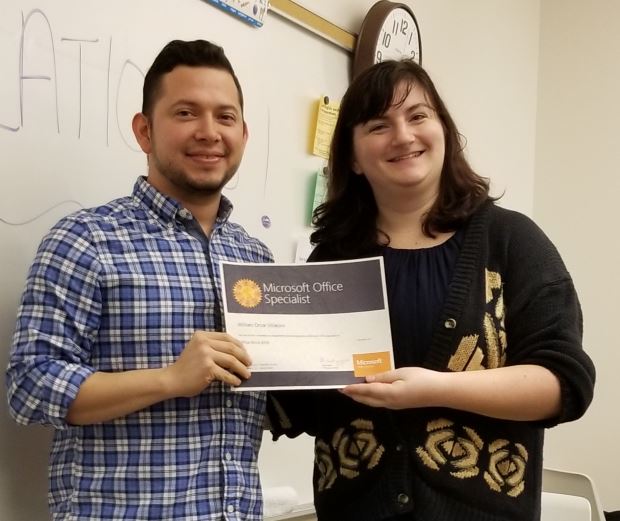 Published January 07, 19 10:12AM
Follow