Signature Playwrighting Competition:
Click here to Apply for Signature in the Schools: https://forms.gle/qJPoLe8W2wZ9arWG6
Follow us on Twitter @APSArts #APSArtsAmazing #APSisAwesome
Follow us on Instagram @APSArtsEd
Arts instruction begins in kindergarten, with visual art and general music. In fourth and fifth grade, students may also take instrumental music and join their school's chorus. In middle school, arts education options include classes in visual art, instrumental music, choral music, and theater arts. Arts education electives at the high school level include offerings in a wide variety of the performing and visual arts. Arlington students excel in the arts at a very high level and regularly win regional, state, and national awards for their performances and art works.
Arts Education Mission Statement
Arts Education is an integral part of the core curriculum and provides students with unique experiences not taught in other core areas. The arts offer powerful tools for expression – tools for making connections between intellect and emotion, tools for bringing meaning and beauty into our lives, and tools for solving problems and communicating ideas. They are an essential part of human history and provide a foundation for understanding the present as well as the future.Studies in the arts foster perceptual awareness, cognitive processes, aesthetic literacy and life-coping skills. Participating in arts experiences enhances self-esteem, builds self-discipline, and reinforces societal values, such as cooperation, commitment, and working towards a common goal. Interdisciplinary arts experiences promote an artistically literate society and stronger understanding of oneself. Arlington Public Schools strives to provide a rich and extensive curriculum for all aspects of the performing and visual arts based on state and national standards in the arts.
Pyramid Concert Links:
@apsarts
Last night's Yorktown Choral Pyramid concert! A big shoutout to all the schools who participated:
@YorktownHS
,
@SwansonAdmirals
,
@WMS_WolfPack
,
@APS_ATS
,
@Ashlawneagles
,
@Cardinalmusic22
,
@DiscoveryAPS
,
@GlebeAPS
,
@JamestownAPS
,
@NTMKnightsAPS
,
@TuckahoeSchool
#EveryAPSStudent
https://t.co/1ZeaTkmwpr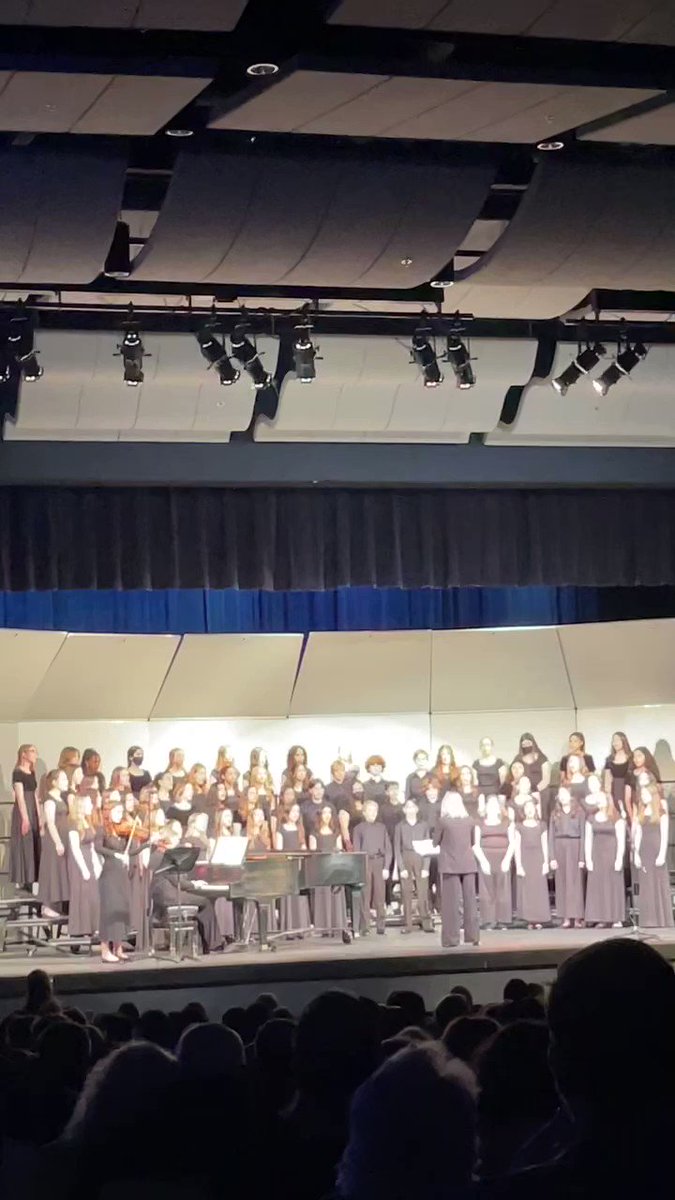 Published January 19, 23 8:26AM
Published January 06, 23 9:07AM
RT
@APSArts
: Signature Theatre Playwriting Competition! Selected students will work with a professional playwright to create a 10-minute p…
Published January 03, 23 9:04AM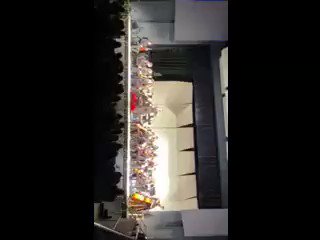 Published December 16, 22 7:07AM
Follow