Whatever your interest, CTE is where you belong!
Agricultural Education
Business & Information Technology (IT) and Marketing
Computer Programming (formerly Computer Science)
Family & Consumer Sciences
Health & Medical Sciences
Military Science
Technology Education
Trade and Industrial Education
Business & Information Technology (IT)
Computer Science
Family & Consumer Sciences
Technology Education
---
@APS_CTE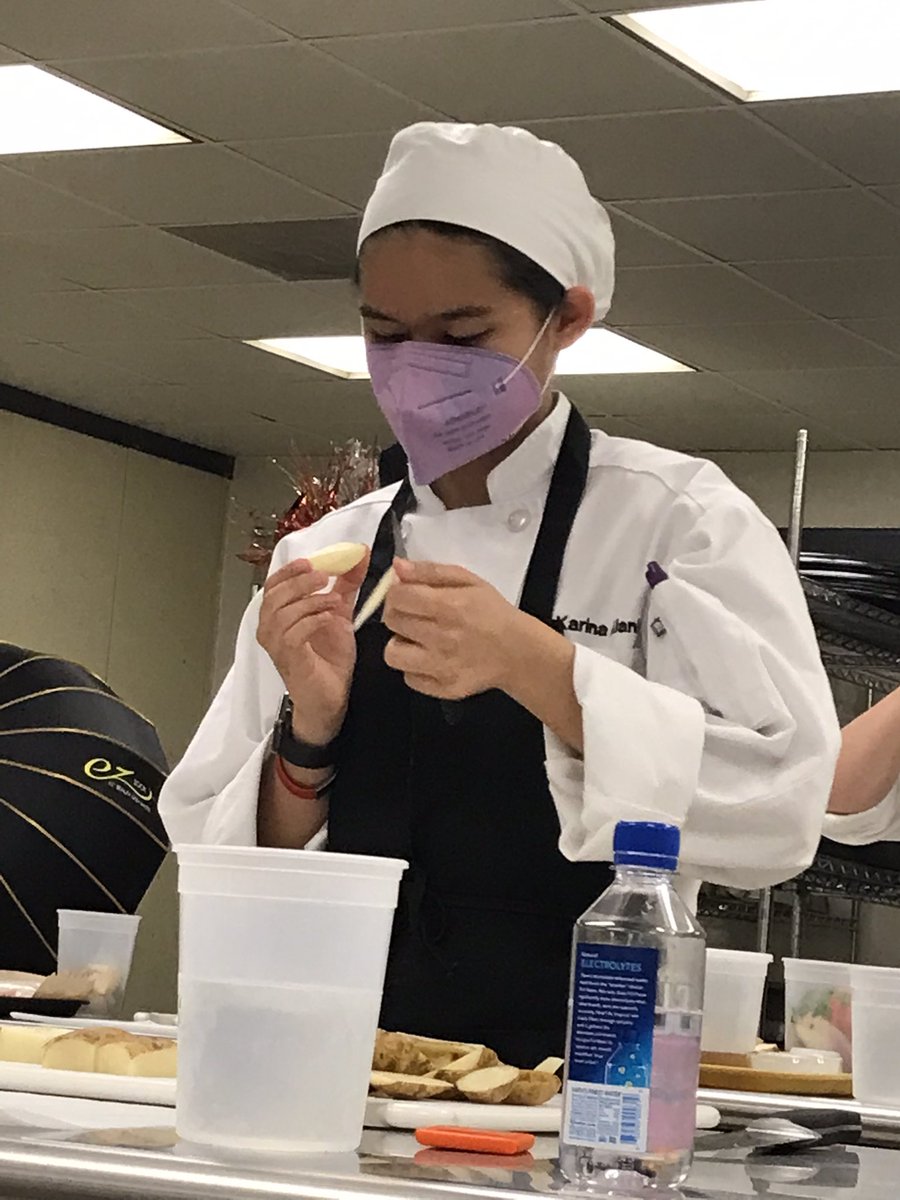 Published March 24, 22 12:48PM
Topping Out Celebration at Metropolitan Park 6/7/8 Thanks to Amazon and Clark Contraction for the generous donation to the
@APSCareerCenter
Constructions and Engineering programs. An amazing event for our students to see and learn about the construction industry!
https://t.co/my9i87XV8q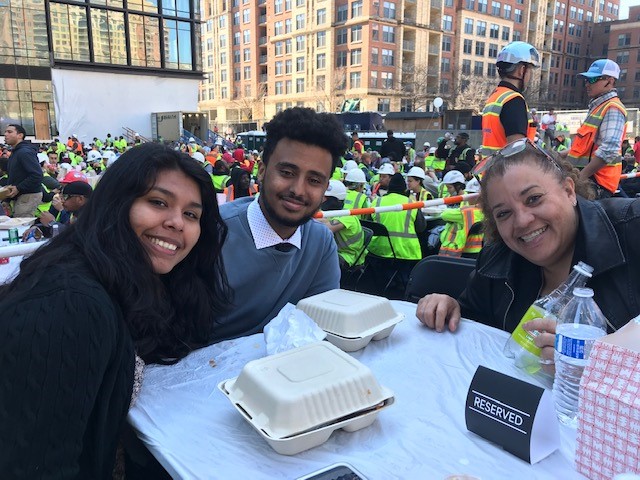 Published March 18, 22 1:34PM
CTE Month: Please join us in celebrating CTE Teacher's Appreciation! Thanks to all CTE teachers for inspiring and motivating all students beyond their own expectations, and for letting every student know it is not where you start, but each success and wins in life that matter!
Published February 25, 22 10:43AM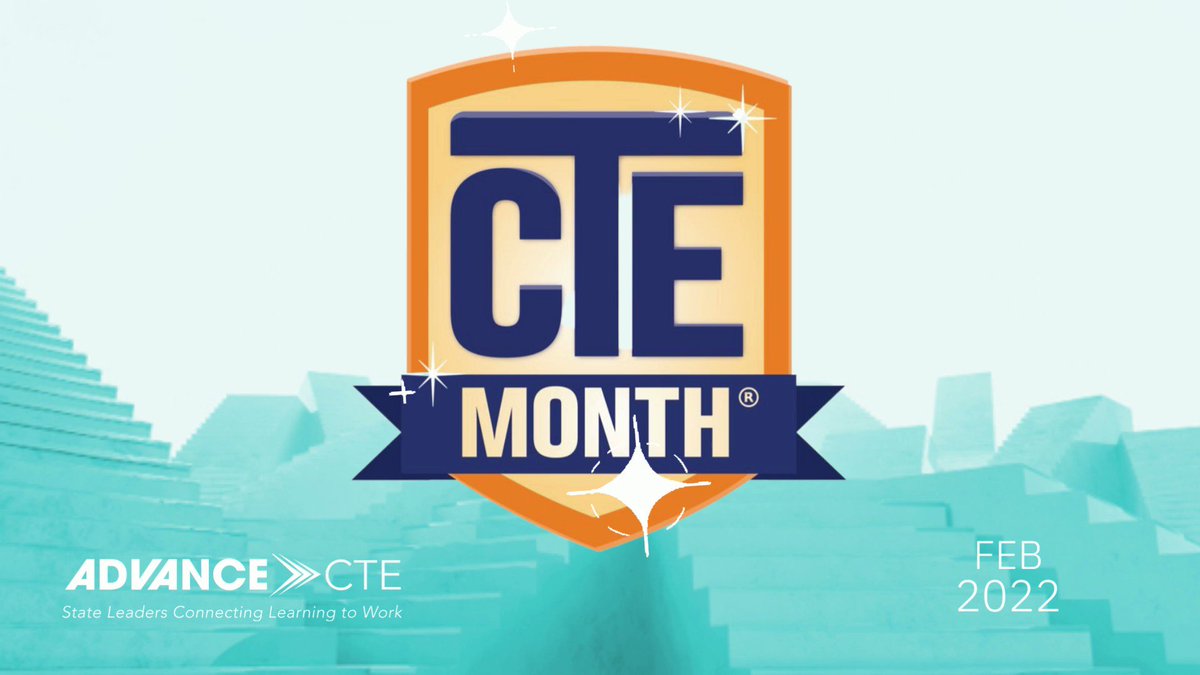 Published February 23, 22 1:43PM
Discover the Advantages of Career and Technical Education (CTE) Programs. Career and College Success Start Here.....
https://t.co/xkRfizdqv6
Published February 23, 22 1:29PM
Follow