Career and Technical Education (CTE) Options for Distance Learning
All Career and Technical Education (CTE) courses will be offered at the comprehensive high schools and other programs and at the Career Center per the 20-21 program of studies.  When we start the school year via full distance learning, students enrolled at the comprehensive high schools and in full-time programs at the Career Center (Academic Academy, Arlington Tech, English Learner Institute, and PEP) and other programs will be able to take the CTE courses offered by teachers based at the Career Center via distance learning.
When we transition to the hybrid model, students enrolled in the comprehensive high schools and other programs taking courses at the Career Center will continue to take these classes via live streaming to their high school.  Students will not be transported to and from the Career Center until it is safe to intermix students from different schools.  The elements of lab work that are a required part of these courses will be addressed by teachers via their syllabus.  Students enrolled in CTE courses that are offered at their high schools will continue to engage with these classes at their school and will be able to engage in lab work.
The CTE office is working to find virtual options for CTE classes to enhance the distance learning experience. This information will be posted to the FAQ's on the Return to Work webpage within the week.
_________________________________________________________________________________________________________
   Click the image to hear our podcast
Career, Technical and Adult Education (CTAE) prepares youth and adults for a wide range of high-wage, high-skill, high-demand careers by providing students with college and career ready employable, job specific, technical skills.  The philosophy of CTAE is to provide lifelong learning opportunities to students of all ages residing in Arlington.
CTAE's mission is to provide services for students in middle and high school and adults. Find out more about:
@APS_CTAE
Published January 22, 21 10:25AM
Published December 18, 20 8:01AM
Listen to our new podcast that discusses how EMT students are preparing for the EMT licensure exam during virtual learning.
https://t.co/1iTFrQstls
Published December 07, 20 7:26AM
Forensic Tech students at ACC learn about the roles of first responders on a crime scene by practicing crime scene sketching.
https://t.co/8rcHCgwECO
Published November 10, 20 7:31AM
MS FACS teachers working on state competencies with students through hands on projects. Here's an example of student work that demonstrates the objective maintaining a clean and safe environment.
https://t.co/5vKuYZLPOL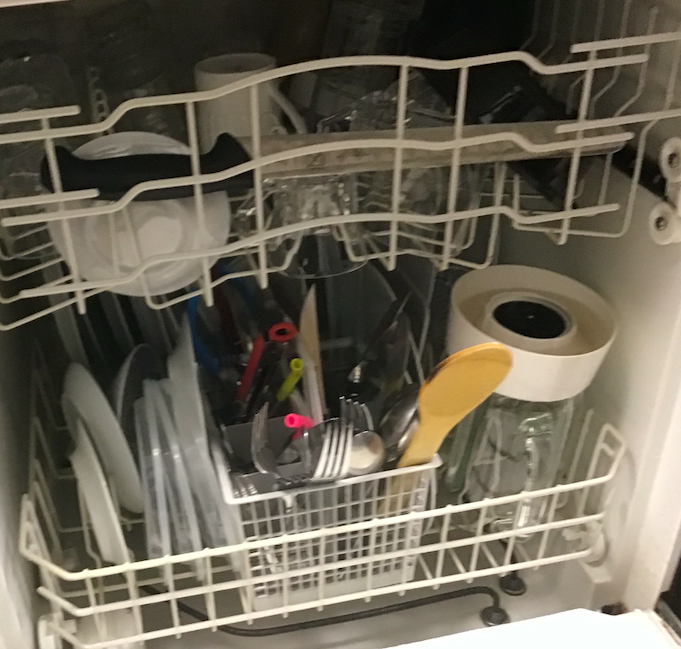 Published November 06, 20 12:50PM
Follow