The Office of Food and Nutrition Services provides a variety of nutritious choices for breakfast and lunch every day. Our menus are planned by a registered dietitian in accordance with the Dietary Guidelines for Americans. The Food and Nutrition Services department is a self-supporting $9.1 million business. Over 150 food service professionals take pride in serving 18,000 customers daily at 34 schools and satellite centers. The food service program, as an extension of the educational programs in the schools, is operated under the federally-funded National School Lunch Act and Child Nutrition Act.
Free/Reduced Meal Applications
Applying for Free/Reduced meals for the 2019-2020 is now easier than ever. You can apply online from your home computer or your smartphone at https://www.myschoolapps.com/ . Paper applications will be available at the Food Service office. You may request a paper application be mailed to your home by calling 703-228-6130. Applications are accepted throughout the school year.
November Elementary Printable Menu
December Elementary Printable Menu
Summer School
Click on the link below to find out more about free meals at participating summer school sites. Free meals are being served at Barrett, Carlin Springs, Hoffman-Boston and Kenmore.Summer School News Release 2019We will be operating under the NSLP during summer school at Abingdon, McKinley, Taylor and Washington-Lee. Students will have the same meal status that they had during the 2018-2019 school year. Meal accounts can be used and payments can be made with your MySchoolBucks account   http://www.myschoolbucks.com
APS SEVERE ALLERGY GUIDELINES
Arlington Public Schools (APS) aims to provide a safe, academically enriching, and socially accepting setting for all students. Guidelines were developed by SHAB to specifically address the needs of students who live with life-threatening (primarily) food allergies. All APS schools are encouraged to implement these evidence-based recommendations, which outline prevention and response protocols.
APS Food Allergy Guidelines 2018
Graduating Seniors
As the school year winds down you might be wondering what happens to your graduating seniors meal account balance. You can transfer the balance to a younger sibling, request a refund via check, or donate to a needy family. Please email amy.maclosky@apsva.us and make sure to include the following info:
Name of student-last school student attended-current address-parents name
Please allow 3-4 weeks for your refund to arrive via check to the address you provide.
---
In accordance with Federal Law and U.S. Department of Agriculture policy, this institution is prohibited from discriminating on the basis of race, color, national origin, sex, age, or disability. To file a complaint of discrimination, write USDA, Director, Office of Adjudication,1400 Independence Ave, SW, Washington, DC 20250-9410 or call toll free (866)632-9992 (Voice). Individuals who are hearing impaired or have speech disabilities may contact USDA through the Federal Relay Service at (800)877-8339; or (800)845-6136 (Spanish). USDA is an equal opportunity provider and employer. 2013-2014
@apslunchrocks
RT
@NoKidHungryVA
: Schools may be closed, but that isn't stopping
@APSVirginia
from making sure their students are fed! We're so grateful t…
Published April 03, 20 1:33PM
HUGE thank you
@jkmoving
for the rolling bins. We are already filling them up and they are much appreciated. Special thanks to Brad and Paul for their quick and kind response to our need.
@APSVirginia
https://t.co/sNnM4JTek9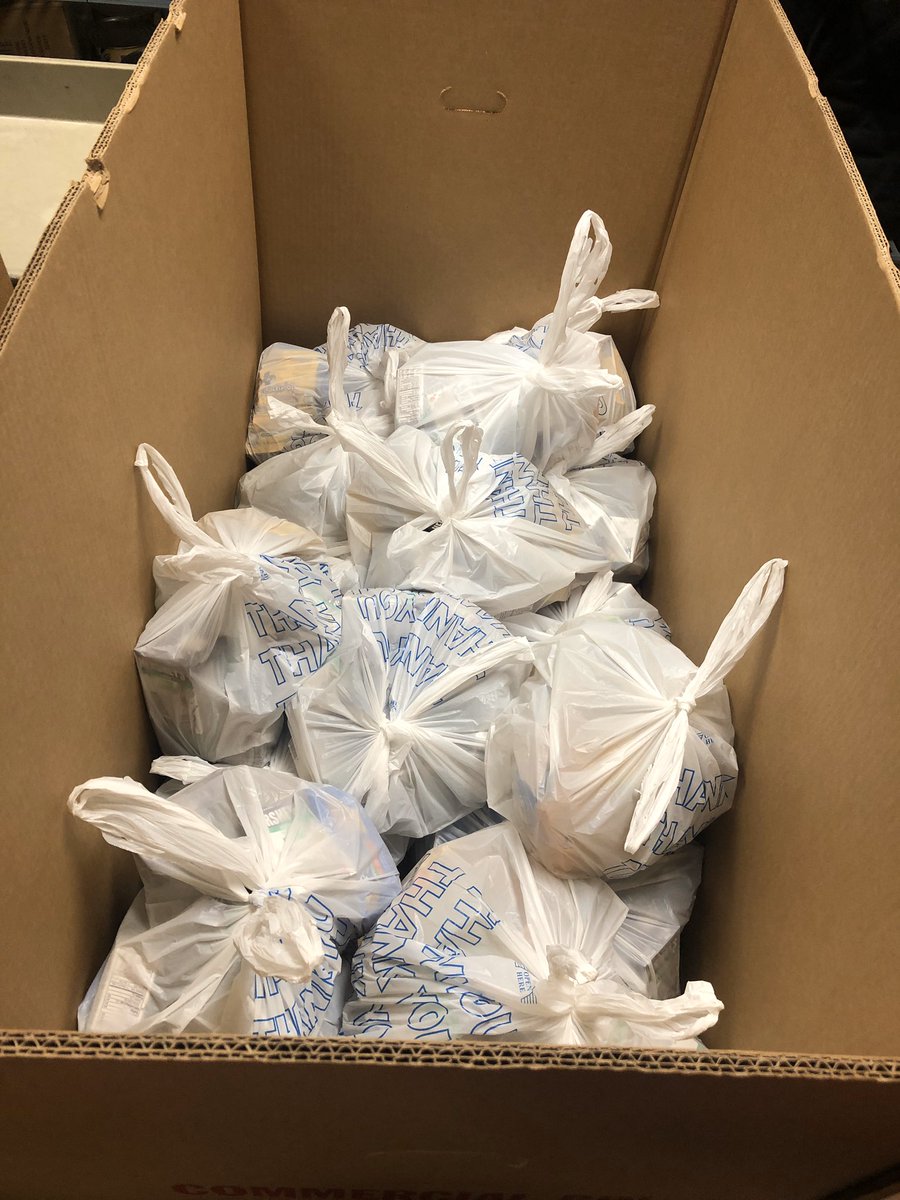 Published April 02, 20 7:11AM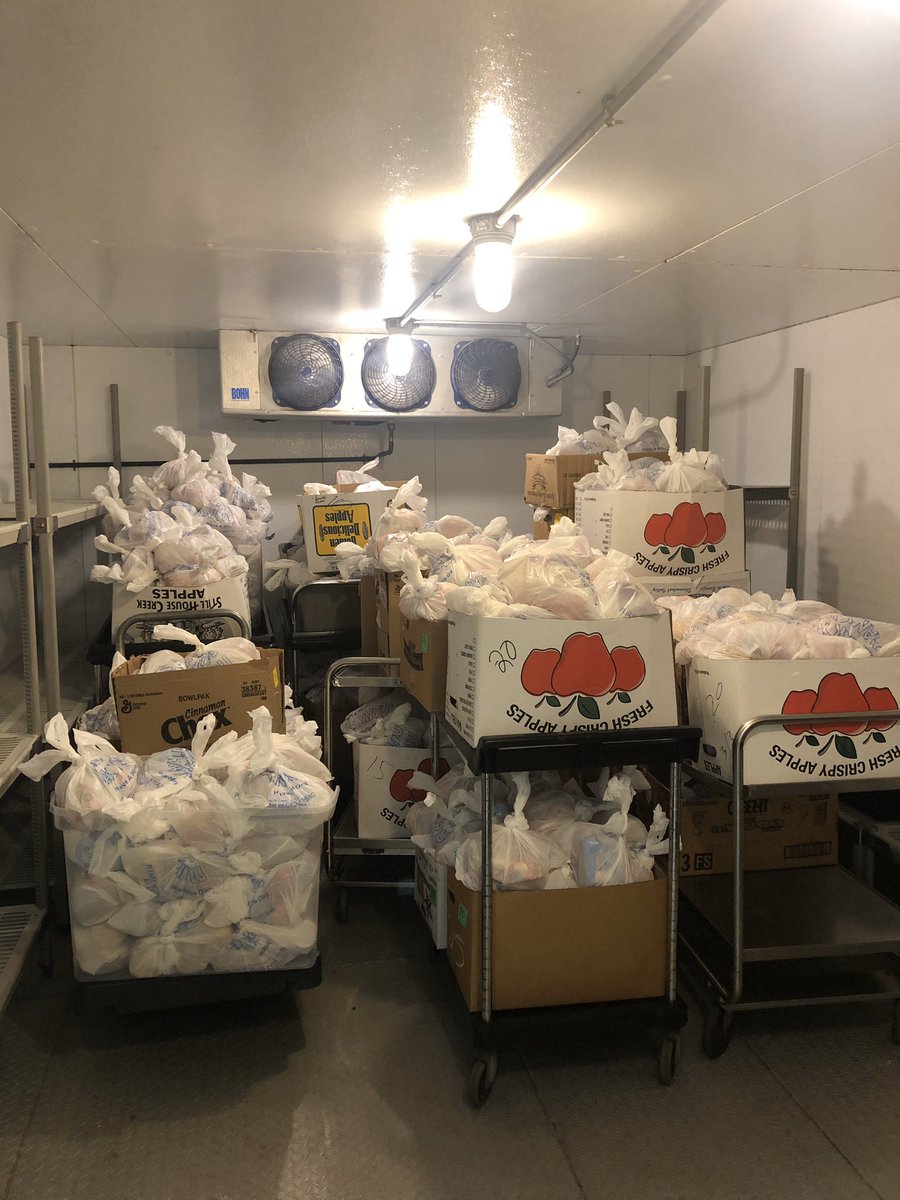 Published March 31, 20 6:17AM
RT
@ArlingtonVaPD
: Did you hear?
@APSVirginia
expanded sites of free grab-and-go breakfasts and lunches for students! Pick-up is available…
Published March 25, 20 9:54AM
Beginning tomorrow, March 25th, we are increasing our meal distribution sites to include Randolph, Campbell and Barrett schools. Meals will be distributed from 11am-1pm Monday-Friday on first come first served basis. Each child 18 and under will receive 1 breakfast and 1 lunch.
Published March 24, 20 4:20PM
Follow