Library Services Mission Statement
School libraries are an essential piece of the school learning community. School librarians and library staff help all students achieve educational and personal success. School librarians curate high-quality information resources and literature in a variety of formats, provide inquiry-rich learning experiences in all content areas, all while fostering critical thinking skills, innovation, and creativity in our students.
Library Services Vision
We believe that all students in APS will possess digital and media literacy skills that allow them to find and critically evaluate information in addition to a lifelong appreciation of literature.
---
Jump into summer with some of the reading selections below.  Remember that "Reading Takes You Everywhere" and participate in the Arlington Public Library Summer Reading Campaign for kids, teens and adults (https://library.arlingtonva.us/explore/for-readers/summer-reading/ ).
*Please note: Online eContent access for rising 6th grade and 9th grade students will change to next year's school in early July.  Students can go to arlington.mackinvia.com and login with their "One Login".     
---
For Good Books Any Time, Check Out:
New York Times Best Seller Lists
The Children's Literature Web Guide
YALSA's Best Books List
Virginia Reader's Choice
International Children's Digital Library
Capitol Choices
Your Next Read
New York Public Library's Stuff for the Teen Age
Young Adults' Reading Choices lists from the International Literacy Association
And, of course, TATAL, Teens at the Arlington Public Library 
Remember that it's not just about good books, it's about finding the right book for the right person.  Need help?  Ask a Librarian.
@APSLibrarians
Published August 09, 18 7:26PM
Published August 09, 18 2:24PM
Published August 09, 18 11:20AM
Published August 07, 18 7:28PM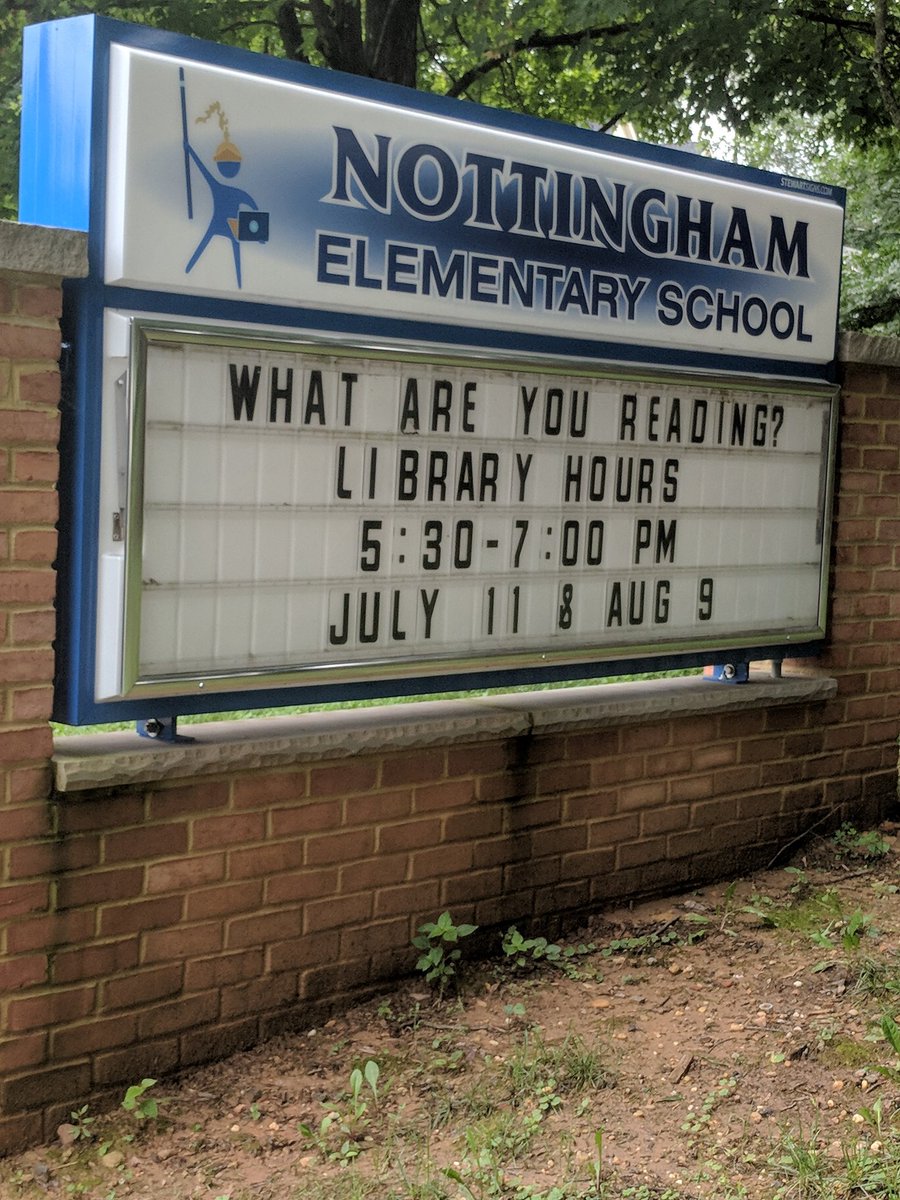 Published August 03, 18 7:59AM
Follow