Mission Statement
"Library Services provides the foundation for intellectual life: skill in acquiring information, appreciation of literature, and resources to gain knowledge."
Remember that it's not just about good books, it's about finding the right book for the right person. Need help? Ask a Librarian.
---
Explore Asian Pacific American Heritage Month!
---
Primary
Chef Roy Choi and the Street Food Remix by Jacqueline Briggs Martin & June Jo Lee
A Different Pond by Bao Phi; illustrated by Thi Bui
Step Up to the Plate, Maria Singh by Uma Krishnaswami
Maya Lin: Artist-Architect of Light and Lines by Jeanne Walker Harvey; illustrated by Dow Phumiruk
Jasmine Toguchi, Mochi Queen by Debbi Michiko Florence; illustrated by Elizabet Vukovic
The Year of the Garden (an Anna Wang novel) by Andrea Cheng and Patrice Barton
Where's Halmoni? by Julie Kim
No Kimchi for Me! By Aram Kim
Puddle by Hyewon Yum
Middle Grades
Hello, Universe by Erin Entrada Kelly
Amina's Voice by Hena Khan
This Is Just a Test by Madelyn Rosenberg and Wendy Wan-Long Shang
Fred Korematsu Speaks Up by Laura Atkins and Stan Yogi
Xander and the Dream Thief by Margaret Dilloway; illustrated by Choong Yoon
The Serpent's Secret by Sayantani DasGupta
See You in the Cosmos by Jack Cheng
The Land of Forgotten Girls by Erin Entrada Kelly
The Turn of the Tide by Rosanne Parry
Wing & Claw (series) by Linda Sue Park; illustrated by James Madsen
Level Up by Gene Luen Yang
High School and Up
I Believe in a Thing Called Love by Maurene Goo
That Thing We Call a Heart by Sheba Karim
When Dimple Met Rishi by Sandhya Menon
The Takedown by Corrie Wang
Diary of a Tokyo Teen: A Japanese-American Girl Travels to the Land of Trendy Fashion, High-Tech Toilets and Maid Cafes by Christine Mari Inzer
Starfish by Akemi Dawn Bowman
Pachinko by Min Jin Lee
---
For Good Books Any Time, Check Out:
New York Times Best Seller Lists
The Children's Literature Web Guide
YALSA's Best Books List
Virginia Reader's Choice
International Children's Digital Library
Capitol Choices
Your Next Read
New York Public Library's Stuff for the Teen Age
Young Adults' Reading Choices lists from the International Literacy Association
And, of course, TATAL, Teens at the Arlington Public Library 
Remember that it's not just about good books, it's about finding the right book for the right person.  Need help?  Ask a Librarian.
@APSLibrarians
Published May 25, 18 8:56AM
Published May 25, 18 8:56AM
Published May 25, 18 8:55AM
Published May 21, 18 4:34AM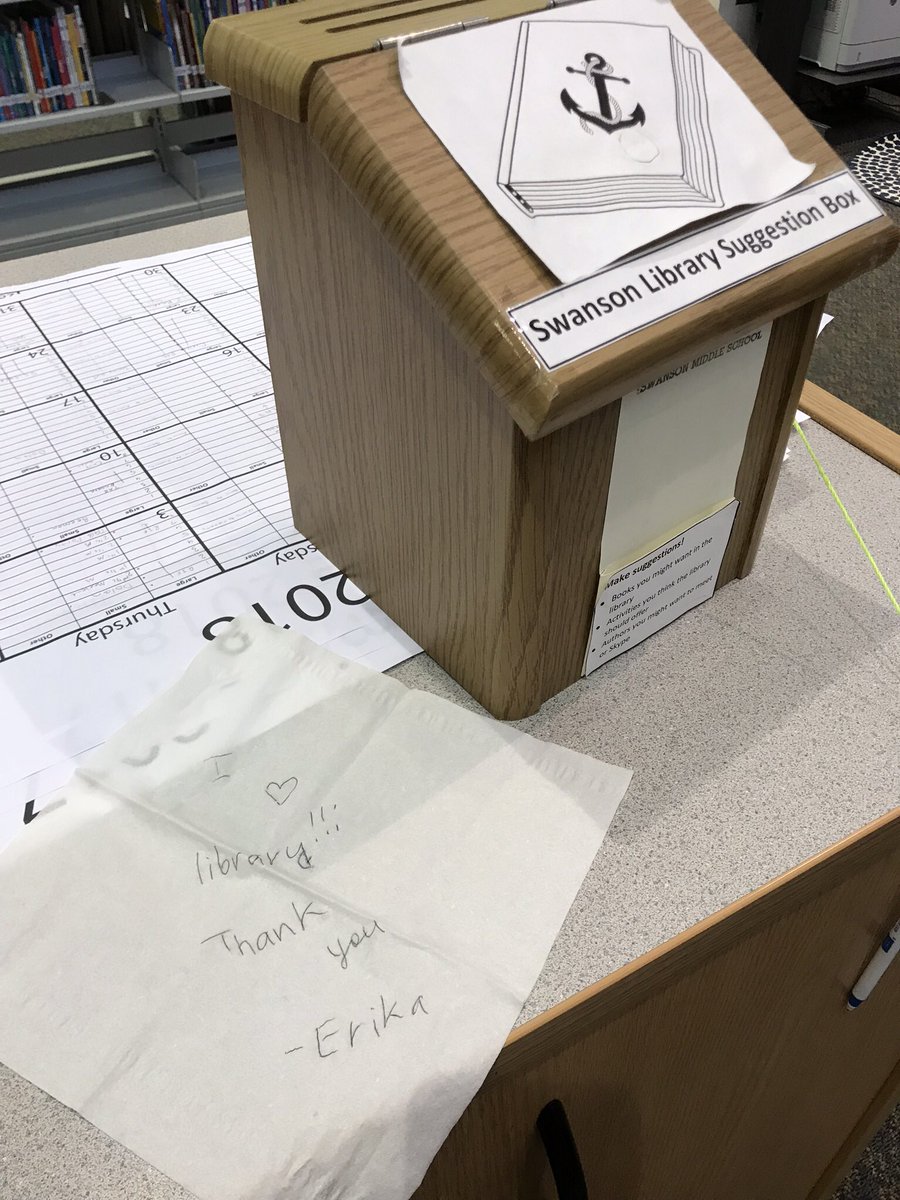 Published May 21, 18 4:33AM
Follow