REEP classes are currently online only.
Due to the pandemic, the REEP office is temporarily closed.  Please click on 'Class Information' to learn more about our classes.  Questions? Email us at reep@apsva.us or call (703) 228-4200 to leave a message.
The Arlington Education and Employment Program (REEP) provides English classes to adults in Arlington, Virginia. We also offer career development opportunities with English for child care provider classes and English and workplace computer skills classes — where students work toward a Microsoft Office Specialist certification. Instruction at REEP integrates language, U.S. culture, digital literacy, community involvement, and workforce preparation into all courses.
(703) 228-4200 | reep@apsva.us
@REEPworld
REEP_English-for-Adults
@REEPworld
It's a party! Vaccinated students from the 300-level Evening class got together with teacher Ann for an end-of-class party Thursday. After months of Zoom classes, it was *really* good to see classmates off-screen!
#APSisAwesome
#adultedu
https://t.co/WC8TfdOXel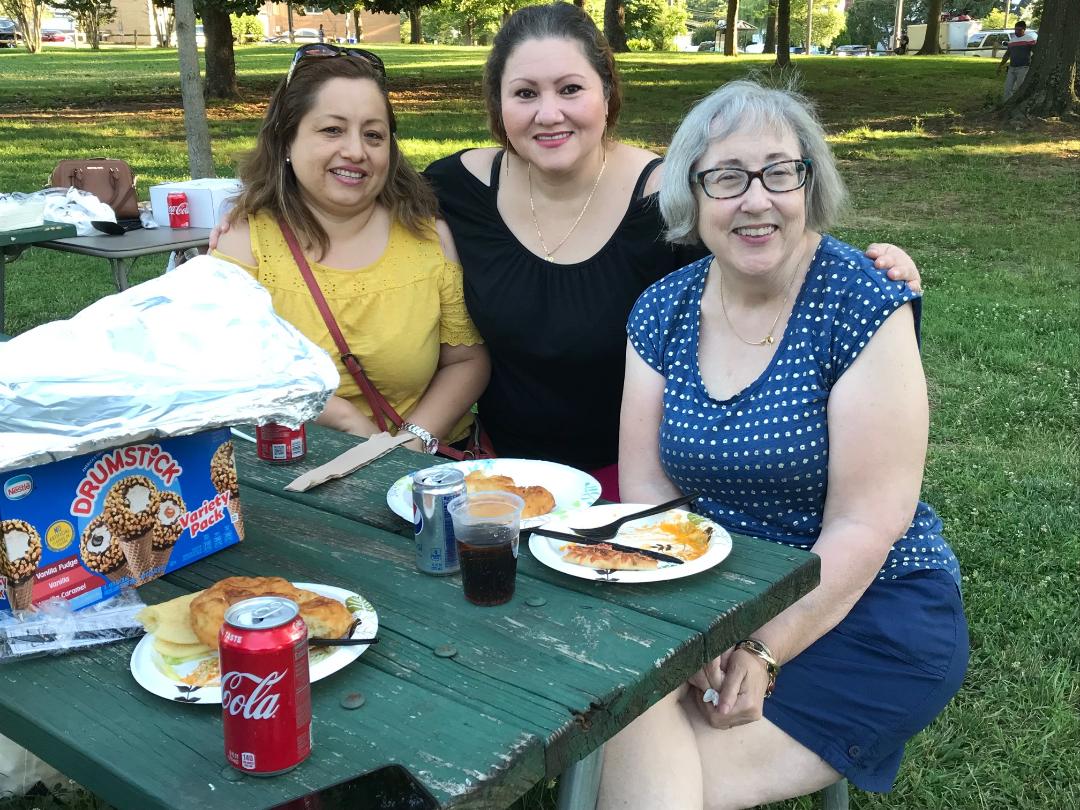 Published June 17, 21 6:10PM
REEP_English-for-Adults
@REEPworld
Over the past 240+ years, the flag has changed as the US has grown & diversified. It's not a symbol for one political party or another. Remember its roots in our history; read:
https://t.co/dYeKDBrJAD
This is not just a piece of cloth to be waved on holidays.
#FlagDay
https://t.co/x6h3CXXcyl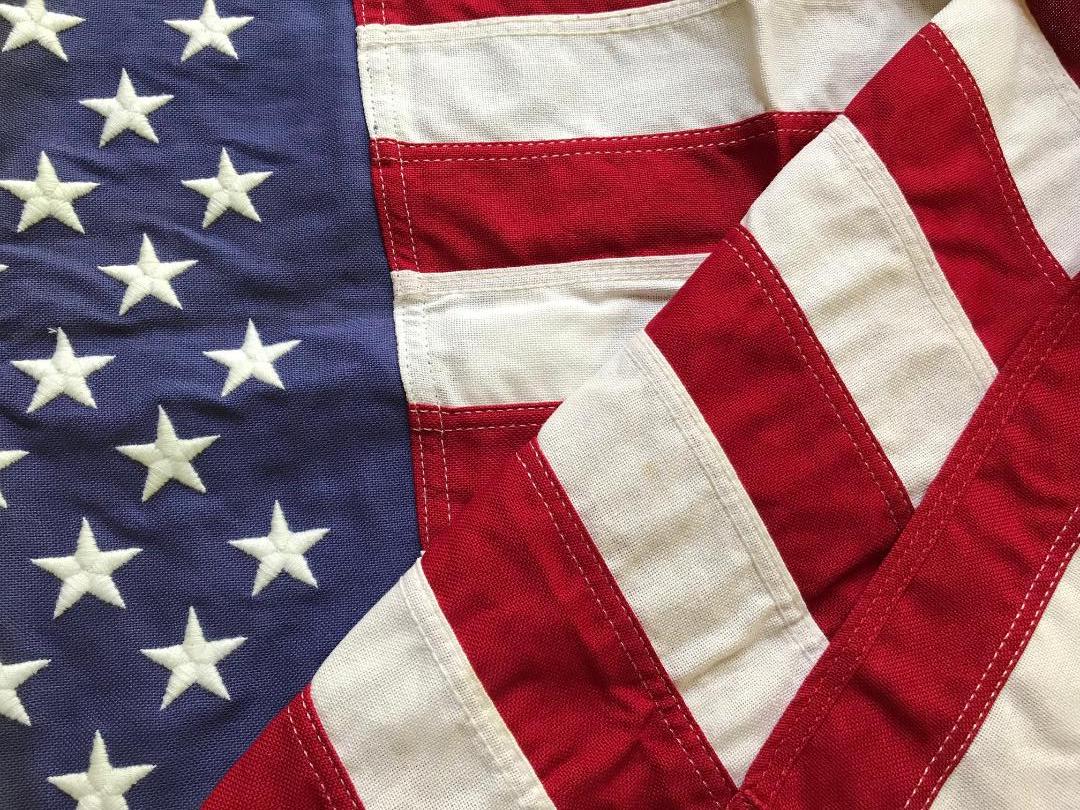 Published June 14, 21 8:20AM
Follow