The Arlington Education and Employment Program (REEP) provides English classes to adults in Arlington, Virginia. We also offer career development opportunities with English for child care provider classes, computer skills certification, and TOEFL preparation classes. Instruction at REEP integrates language, U.S. culture, digital literacy, community involvement, and workforce preparation into all courses.
**Next testing dates for new students: January 27, February 3 and 10, at 5 pm, at Arlington Community Center, 909 South Dinwiddie Street. See Class Information.**
(703) 228-4200 | reep@apsva.us
@REEPnews
REEP_English-for-Adults
@REEPnews
Students in REEP's English & Workplace Computer Skills class took a break from preparing for MOS certification & visited the
@Microsoft
store at Pentagon City Mall for a training! Registration for the January class begins soon. Call us at 703.228.4200 for more info!
https://t.co/BKfYNugg7h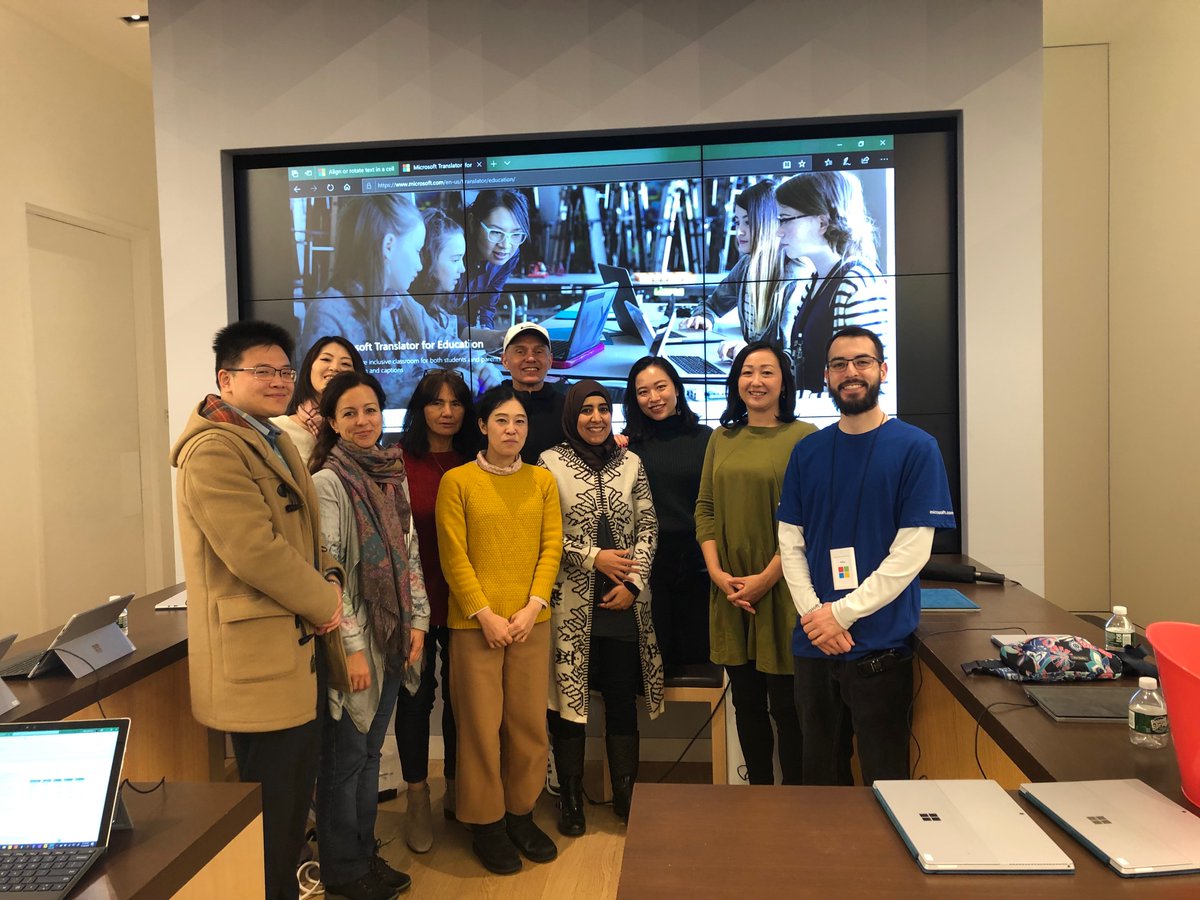 Published December 10, 19 10:58AM
REEP_English-for-Adults
@REEPnews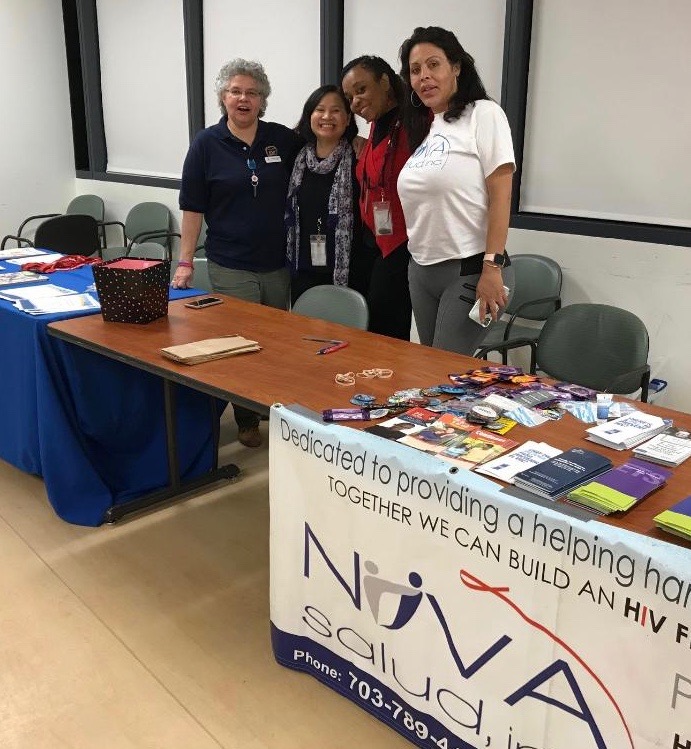 Published December 05, 19 10:19AM
Follow