The Arlington Education and Employment Program (REEP) provides English classes to adults at convenient times and locations around Arlington. We also offer career development opportunities with English for child care provider classes, computer skills certification, and TOEFL preparation classes. Instruction at REEP includes language instruction, with U.S. culture, computer skills, community involvement, and workforce preparation integrated into the courses.
**Next placement exam dates for new students: Monday, September 16, 23, at 9 a.m. and 6 p.m., Syphax Education Center, 2110 Washington Blvd.  See Class Information.**
(703) 228-4200 | reep@apsva.us
@REEPnews
REEP_English-for-Adults
@REEPnews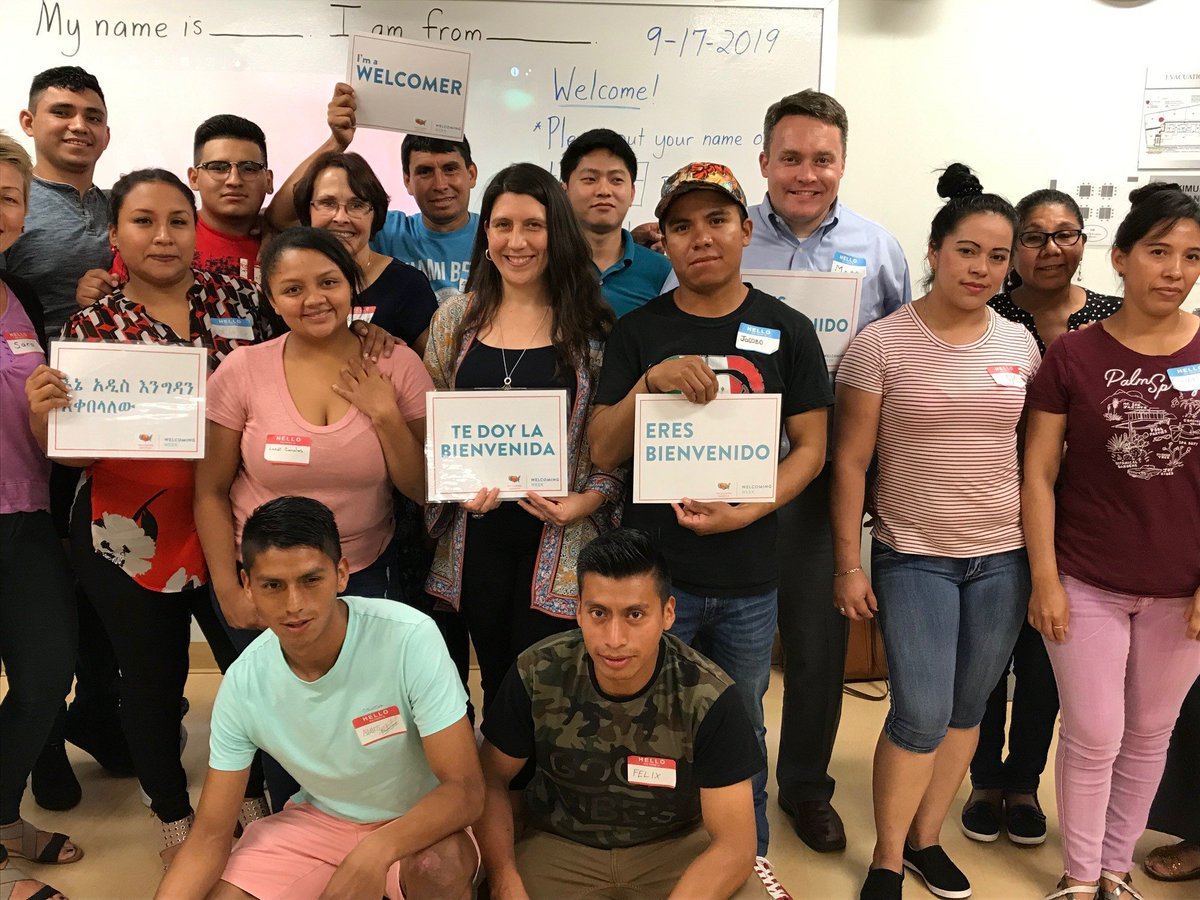 Published September 18, 19 11:42AM
REEP_English-for-Adults
@REEPnews
Our *English & Workplace Computer Skills* class includes Microsoft Office Specialist certification prep, workplace English & "soft skills", & job coaching! Space is limited. Sign up by Sept 23. English placement test required (9/23 at 9am or 6pm). More info at 703.228.4200.
https://t.co/UkrpgqRC40
https://t.co/UkrpgqRC40
">
Published September 18, 19 10:47AM
Follow