ANNOUNCEMENT March 25, 2020 — The REEP Program closed starting Monday, March 16, and all classes are cancelled. In this moment, we plan to open again in summer (July). Please continue to check our website and connect with us on social media for further updates on testing and registration."
ANUNCIO 25 de marzo. Las Escuelas Públicas de Arlington y el Programa REEP se cerraron a partir del lunes 16 de marzo; todas las clases estan canceladas desde aquella fecha. Nosotros planeamos abrir de nuevo en el verano (julio). Continúe visitando nuestro sitio del web y conéctese con nosotros en los medios sociales para obtener más noticias e información sobre examines e inscripciones.
---
The Arlington Education and Employment Program (REEP) provides English classes to adults in Arlington, Virginia. We also offer career development opportunities with English for child care provider classes, computer skills certification, and TOEFL preparation classes. Instruction at REEP integrates language, U.S. culture, digital literacy, community involvement, and workforce preparation into all courses.
(703) 228-4200 | reep@apsva.us
@REEPnews
REEP_English-for-Adults
@REEPnews
ANNOUNCEMENT: REEP closed, classes cancelled, from March 16 until April 14 (planned). Please check our website for testing & registration updates. ** REEP se cerrarán a partir del lunes 16 de marzo hasta el martes 14 de abril (planeado).** ** Take care & check back for updates!
https://t.co/QucJuiglDd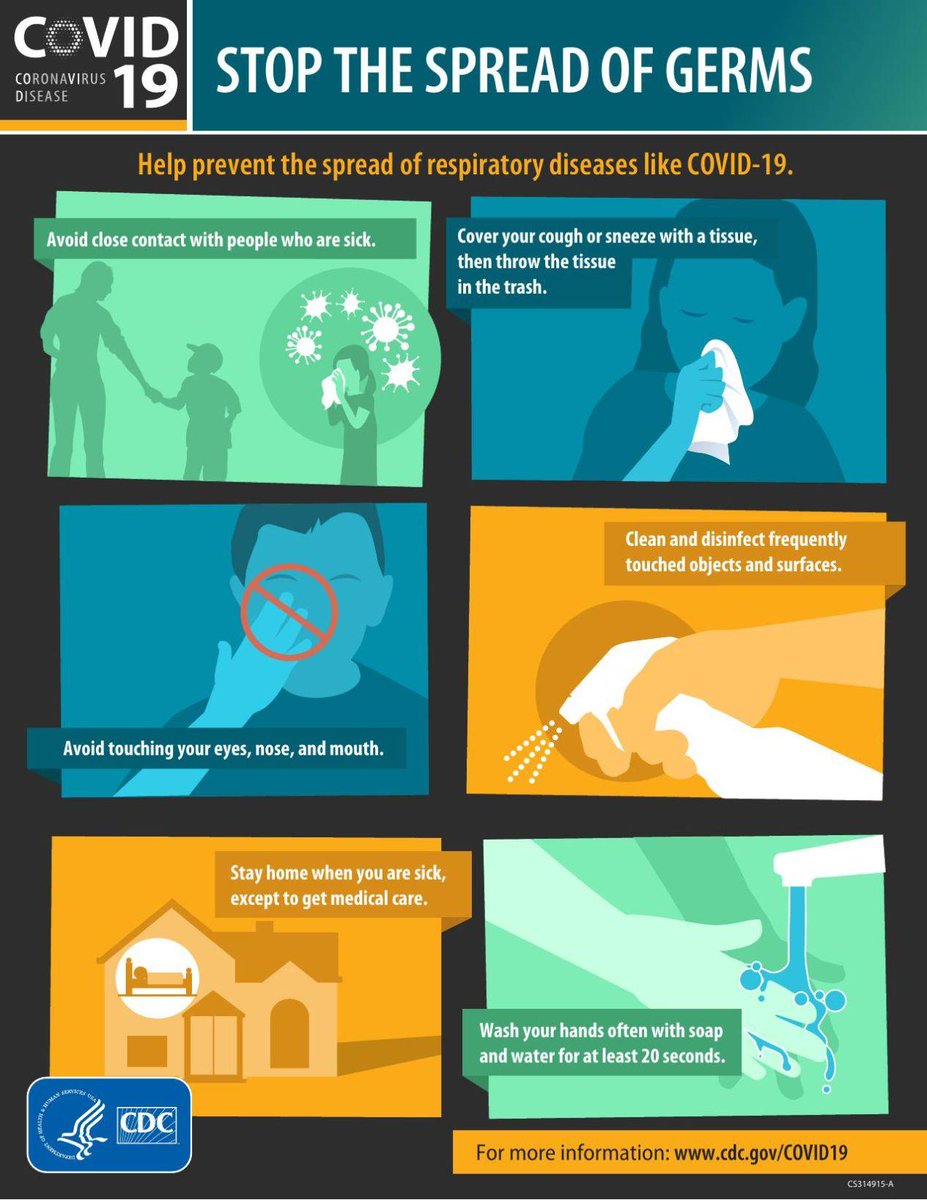 Published March 13, 20 1:39PM
REEP_English-for-Adults
@REEPnews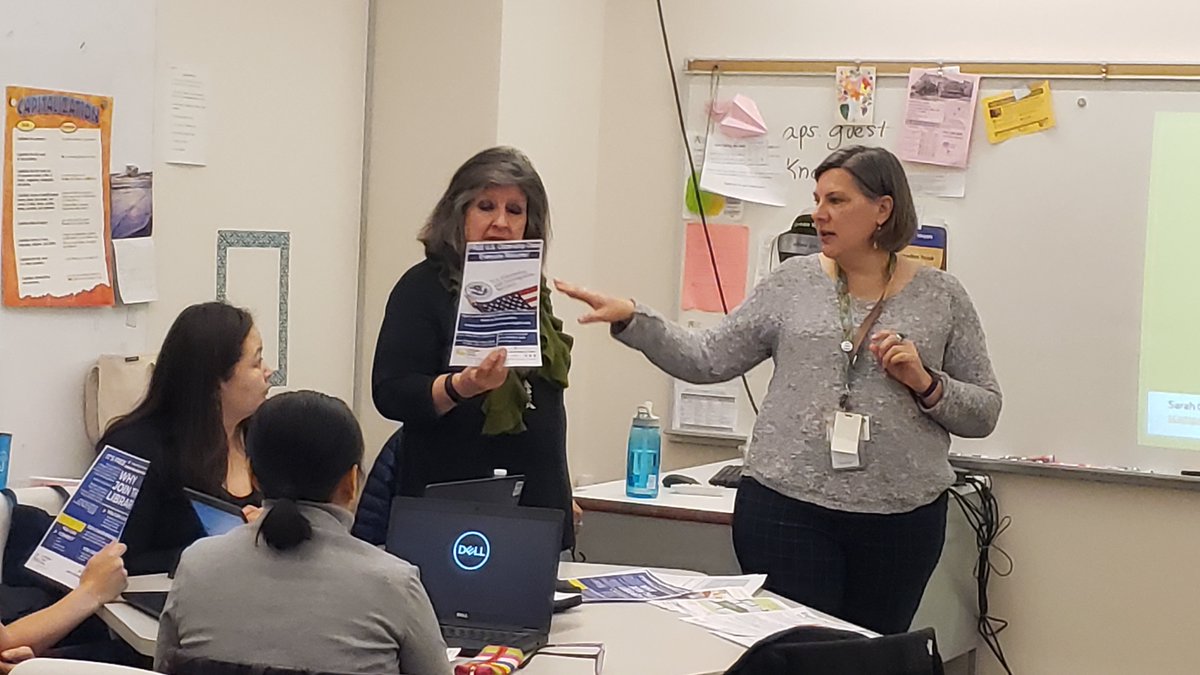 Published February 27, 20 7:31PM
Follow