**REEP is currently teaching online classes only.  Due to the pandemic, the REEP office is temporarily closed.  For more information about our classes, please e-mail us at reep@apsva.us or leave a message at (703) 228-4200**
The Arlington Education and Employment Program (REEP) provides English classes to adults in Arlington, Virginia. We also offer career development opportunities with English for child care provider classes and English and workplace computer skills classes — where students work toward a Microsoft Office Specialist certification. Instruction at REEP integrates language, U.S. culture, digital literacy, community involvement, and workforce preparation into all courses.
(703) 228-4200 | reep@apsva.us
@REEPworld
REEP_English-for-Adults
@REEPworld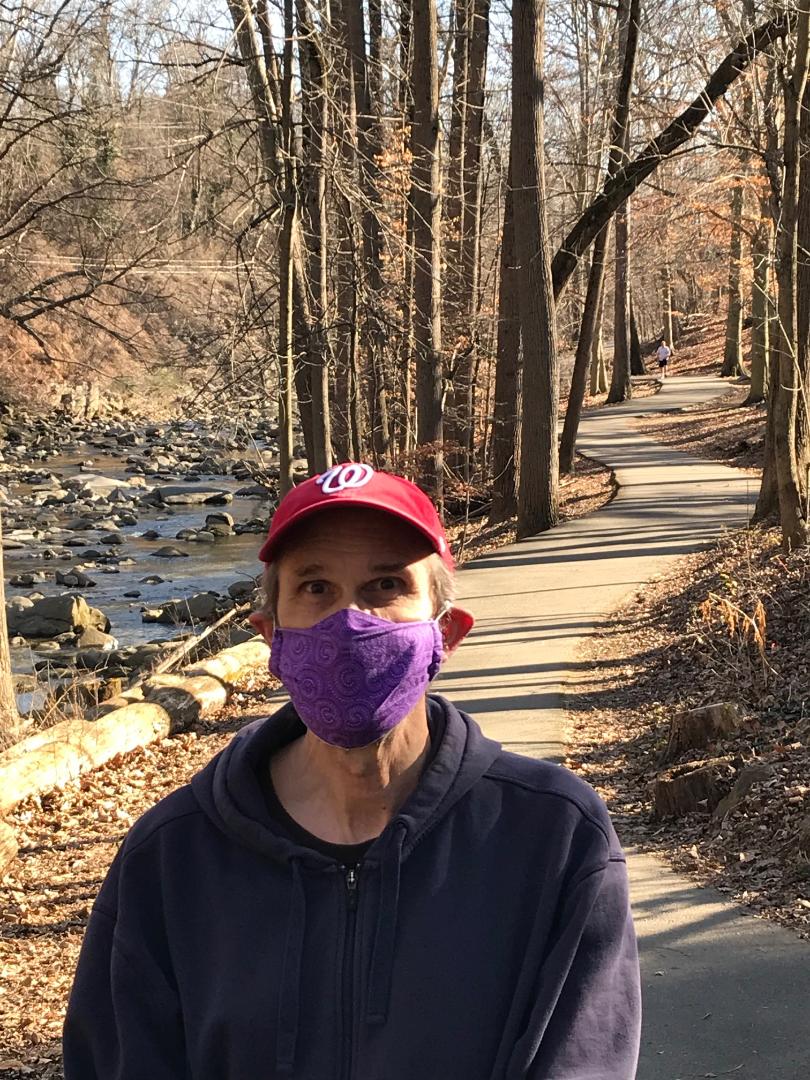 Published January 15, 21 3:19PM
REEP_English-for-Adults
@REEPworld
Arlington will launch new Covid test sites this week. A no-cost kiosk w/ a mouth swab starts tomorrow on South 4 Mile Run Dr (next to Barcroft Park) and in Aurora Hills. No doctor's order needed, walk-up tests possible. Go to
https://t.co/y2ls7Jj1qE
for more info.
#StopTheSpread
https://t.co/EAqtyQnbtS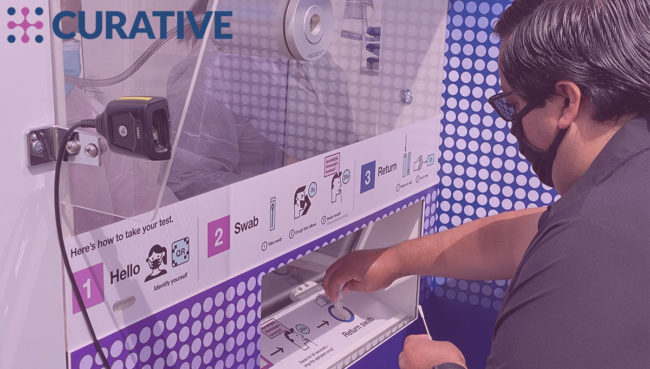 Published January 12, 21 5:39PM
Follow