**REEP is currently teaching online classes only.**
The Arlington Education and Employment Program (REEP) provides English classes to adults in Arlington, Virginia. We also offer career development opportunities with English for child care provider classes and English and workplace computer skills classes — where students work toward a Microsoft Office Specialist certification. Instruction at REEP integrates language, U.S. culture, digital literacy, community involvement, and workforce preparation into all courses.
(703) 228-4200 | reep@apsva.us
@REEPworld
REEP_English-for-Adults
@REEPworld
Sharing food traditions: Nina's morning Intermediate class had a socially distanced gathering in Quincy Park for an early Thanksgiving. Pumpkin pie is a common dessert in the US. One student brought arroz con leche (rice pudding) -- many delicious ways to celebrate!
#APSisAwesome
https://t.co/6sstNxi6QT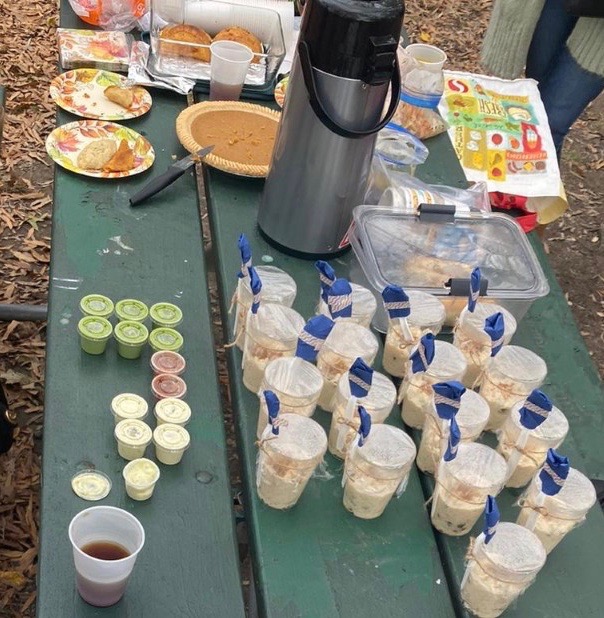 Published November 24, 20 4:56PM
REEP_English-for-Adults
@REEPworld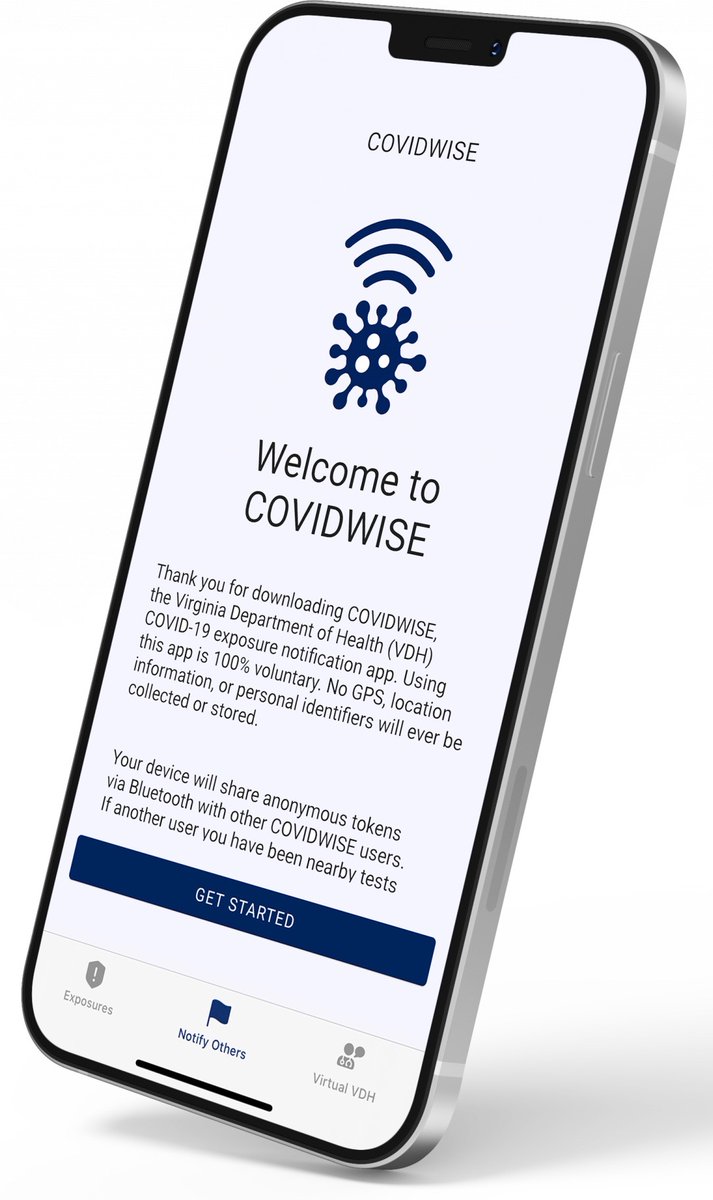 Published November 19, 20 9:56AM
Follow