**REEP is currently teaching online classes only.**
The Arlington Education and Employment Program (REEP) provides English classes to adults in Arlington, Virginia. We also offer career development opportunities with English for child care provider classes, computer skills certification, and TOEFL preparation classes. Instruction at REEP integrates language, U.S. culture, digital literacy, community involvement, and workforce preparation into all courses.
(703) 228-4200 | reep@apsva.us
@REEPnews
REEP_English-for-Adults
@REEPnews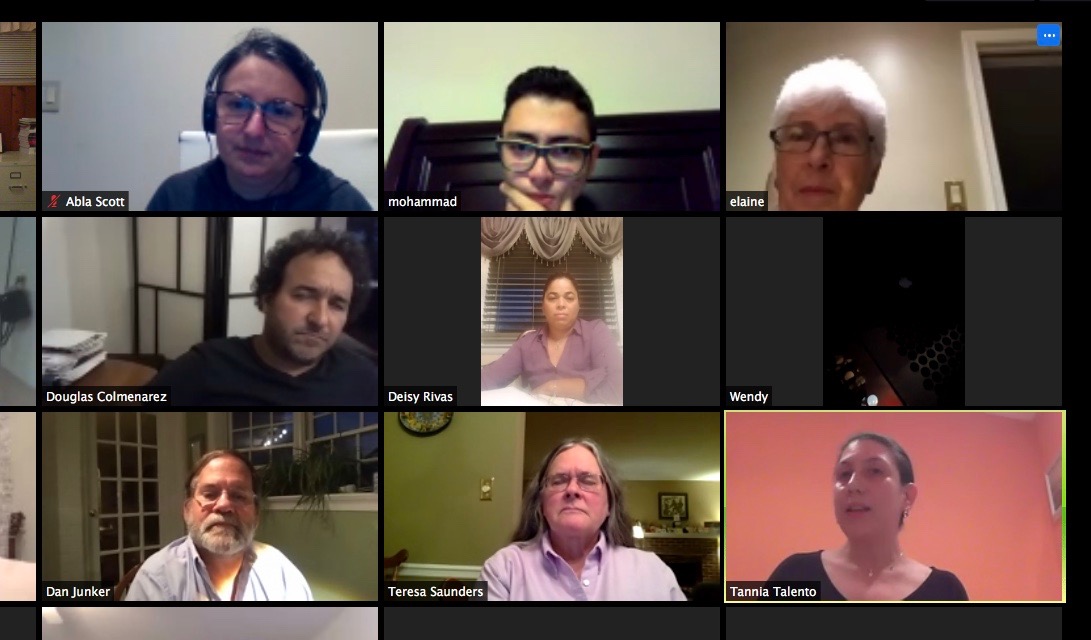 Published September 16, 20 6:51PM
REEP_English-for-Adults
@REEPnews
REEP celebrated Welcoming Week with a Zoom ESL class where intermediate-level students gave presentations, then held small group discussions with community guests about their families' immigration story. Everyone had fun!
#WelcomingWeek
@WelcomingUSA
https://t.co/s9CVMqqlOv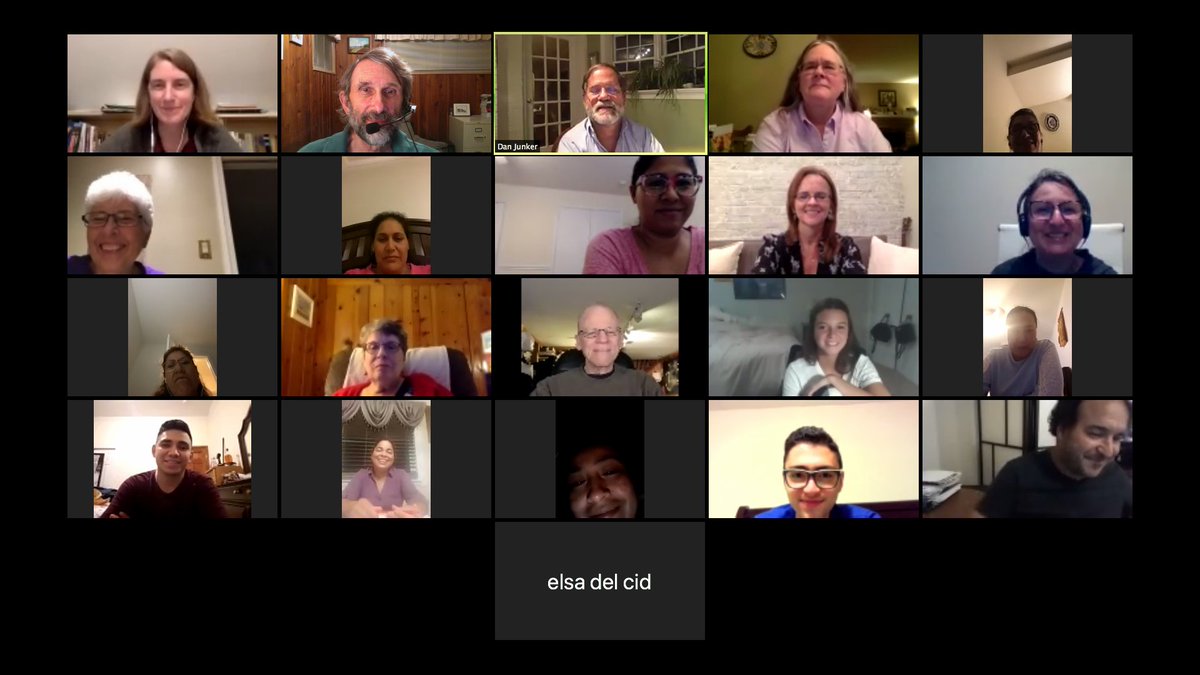 Published September 15, 20 7:12PM
Follow