The Arlington Education and Employment Program (REEP) provides English classes to adults at convenient times and locations around Arlington. We also offer career development opportunities with English for child care provider classes, computer skills certification, and TOEFL preparation classes. Instruction at REEP includes language instruction, with U.S. culture, computer skills, community involvement, and workforce preparation integrated into the courses.
**Next placement exam dates for new students: Monday, September 16, 23, at 9 a.m. and 6 p.m., Syphax Education Center, 2110 Washington Blvd.  See Class Information.**
(703) 228-4200 | reep@apsva.us
@REEPnews
REEP_English-for-Adults
@REEPnews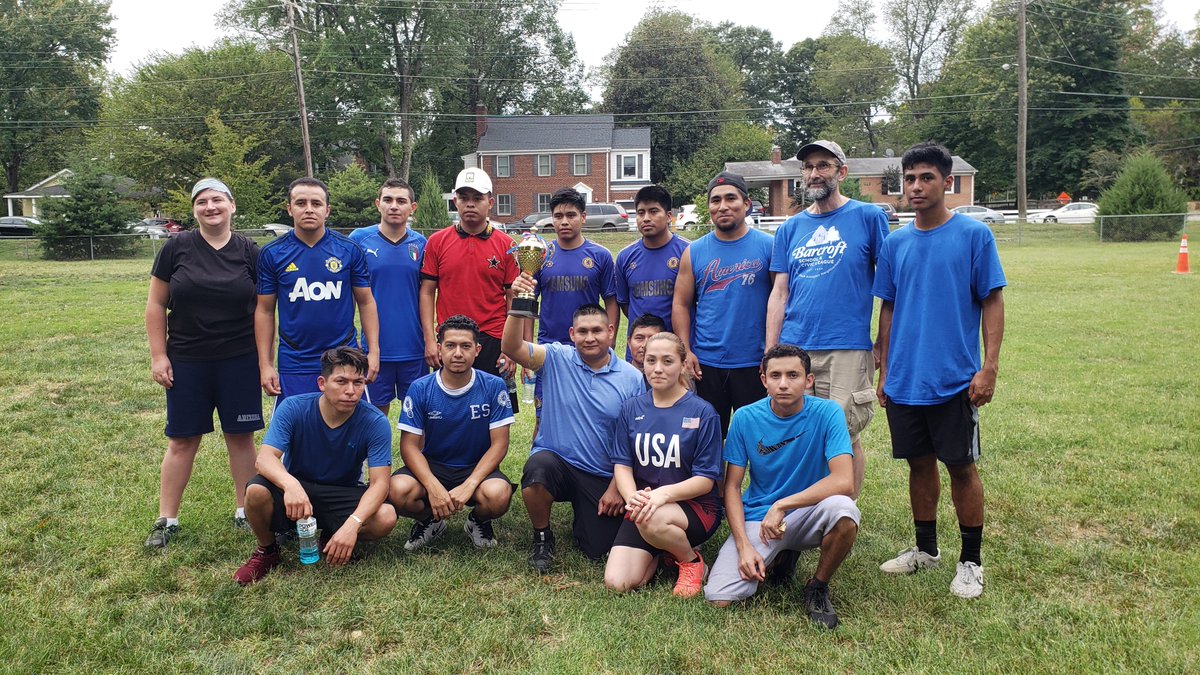 Published September 15, 19 6:40AM
REEP_English-for-Adults
@REEPnews
Shout out to Lyle Ring - REEP teacher &
@32BJTraining
contract coordinator, for being chosen to be a part of Teaching Skills That Matter, a 2-year national PD project to target skills in civic education, digital lit, financial lit, health lit, & workforce prep.
#dtlshare
https://t.co/S07eT8qYCu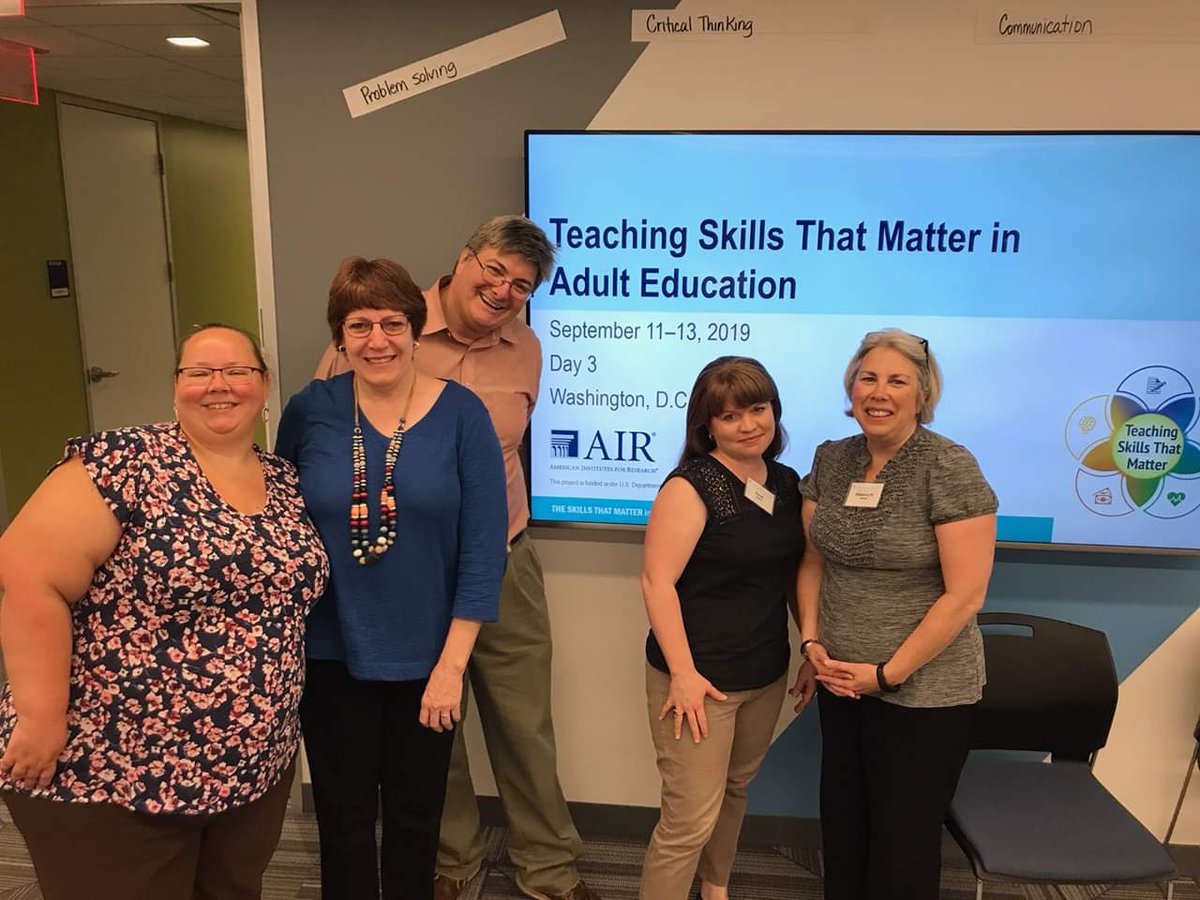 Published September 13, 19 12:49PM
Follow