(703) 228-4200 | reep@apsva.us
Get a unique gift and support REEP! The limited edition REEP 40th Anniversary Cookbook is now available. See our Support Us page for more info!
For over 40 years, the Arlington Education and Employment Program ("REEP") has prepared adult immigrants to achieve their personal, professional, and academic goals by providing the highest quality instruction for English, job readiness, and civic participation. More About REEP.
REEP classes start multiple times during the year, at different locations, for beginning through advanced levels. More Class Information. 
REEP proudly partners with Americorps for the ArlingtonWorks! program.
---
@REEPnews
REEP_AdultESL
@REEPnews
REEP will be closed and classes canceled on Mon, Jan 16, for Martin Luther King Jr Day. We will re-open on Tues, Jan 17.
https://t.co/V8DkpMLWFn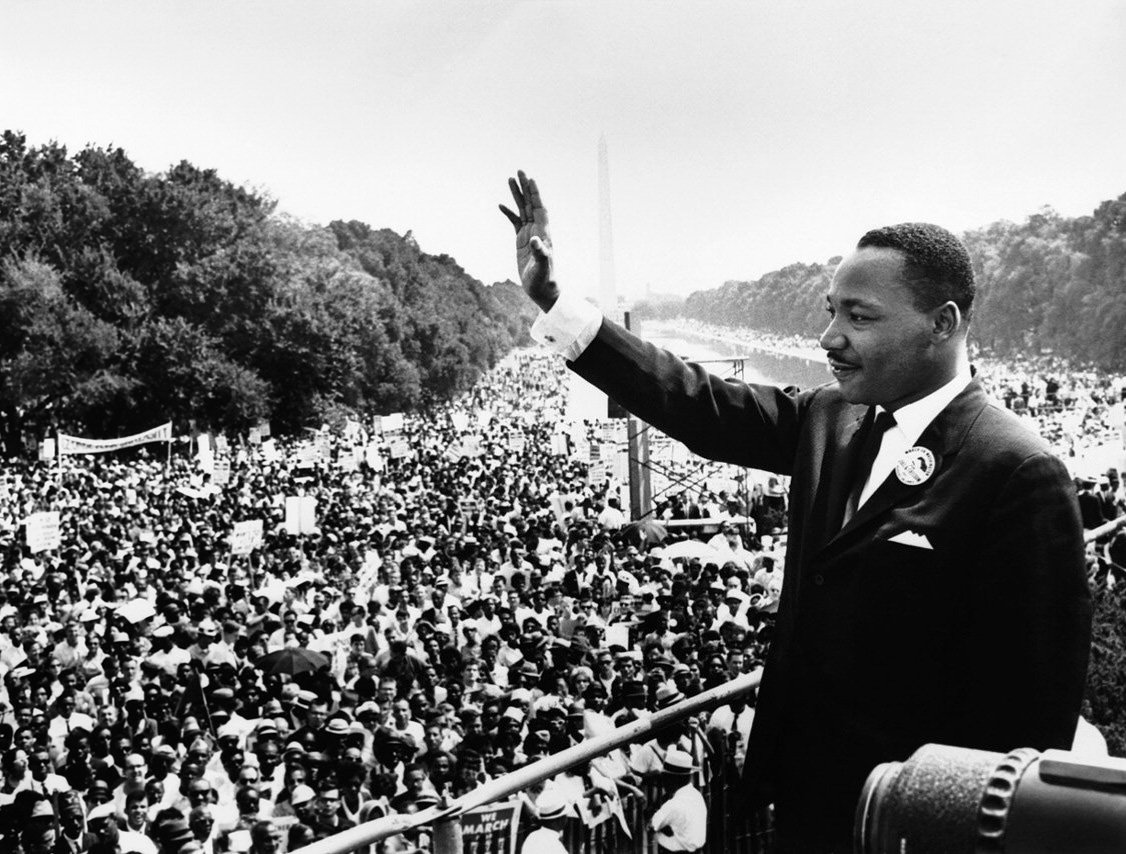 Published January 13, 17 9:19AM
REEP_AdultESL
@REEPnews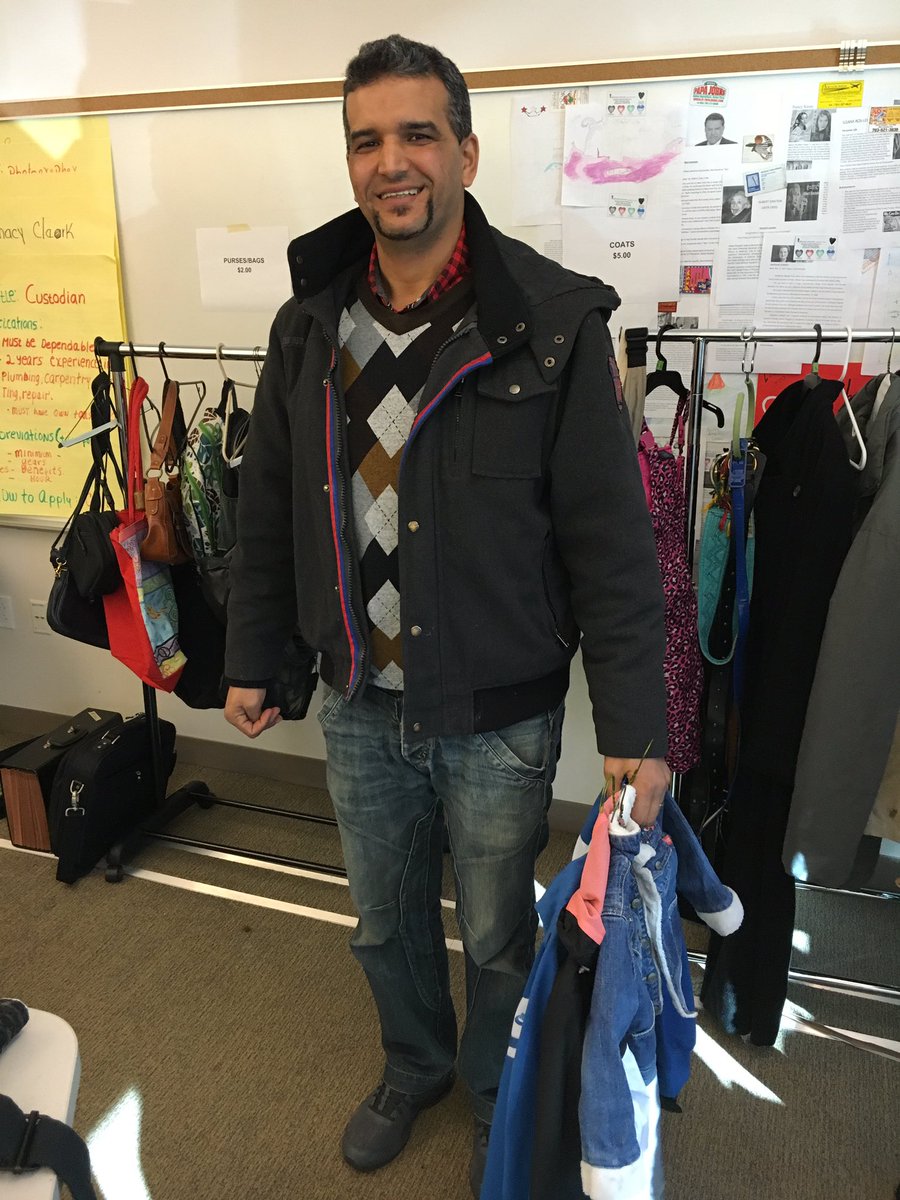 Published December 09, 16 9:26AM
Follow