APS FY 2018 Budget
Please help us in making sure the County Board provides sufficient funding for APS' needs-based budget. Click here for information on providing your feedback to the Arlington County Board and sharing your support for full funding of the APS FY 2018 Budget.
---
Superintendent and School Board Reaffirm APS Commitment to Support All Children
Dear APS Students, Families, Staff and Community,
We first want to offer our sincerest gratitude to all of you for your daily support to provide a welcoming, safe and caring learning environment for each and every student. It's our most important duty. We have heard from families, students and staff about concerns in light of the most recent changes to our nation's political landscape. Please be assured that all of us in APS are here to support our students, their families and our staff as we work to find ways to move forward.  Click here to read full letter.
---
News Releases About the School Board
Monthly Newsletter
@APSVaSchoolBd
Published June 22, 17 8:32AM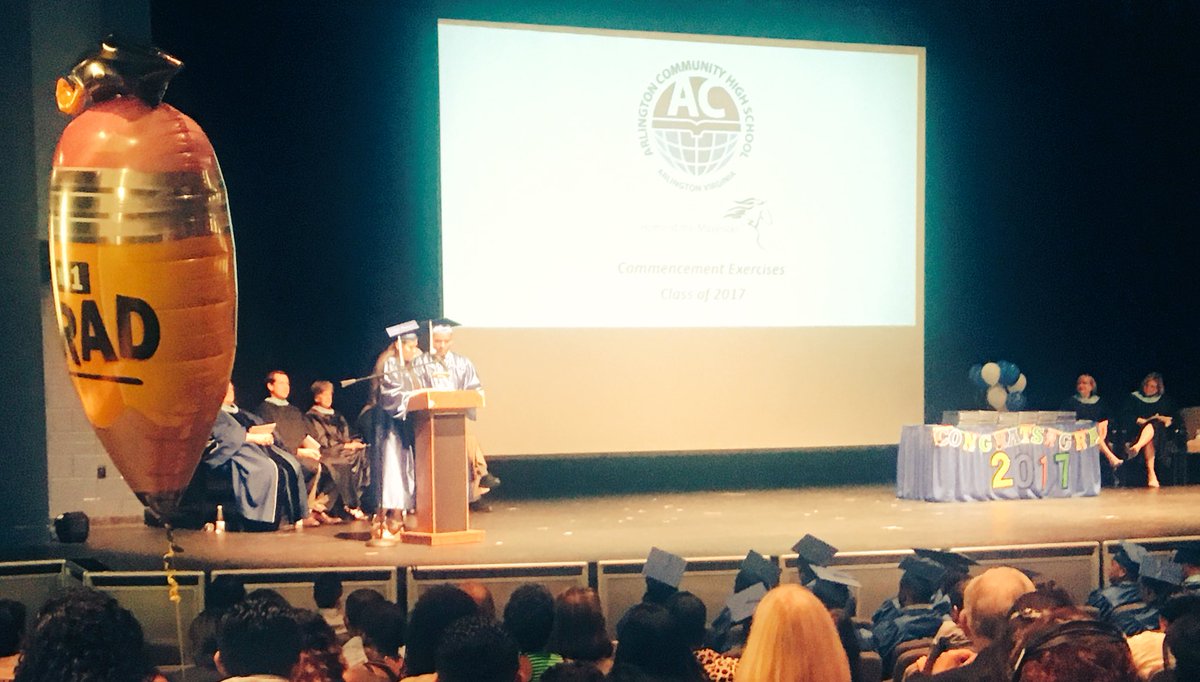 Published June 22, 17 7:48AM
Published June 22, 17 7:16AM
Published June 22, 17 6:46AM
Published June 22, 17 5:45AM
Follow