Welcome to the Arlington Public Schools Special Education Parent Resource Center (PRC). The PRC is a resource and information center for families, staff and community members. The PRC's mission is to provide parents the support and information they need as they work with the school system to identify and meet their child's unique learning needs.
The PRC offers support and assistance, a lending library, a parent newsletter, parent training workshops, and serves as an information and referral source for families and staff members.
The PRC's Family Resource and Information Guide is designed to provide step by step support to families who have a child with a disability, or suspect their child may have a disability, in navigating the special education process, collaborating with school staff, and accessing community resources.
Visit the Guide to learn more about the special education process, and contact the Parent Resource Center for information on how to proceed if you are concerned about your child's academic, social and/or emotional development.
We look forward to connecting with you!
Subscribe to APS School Talk & the PRC's Email Updates!
PRC Event notices and updates are sent out through APS School Talk. If you would like to be added to the PRC announcements list, please go to the APS School Talk page and sign up for our Special Interest list by selecting "Special Education".
---
VDOE Annual Family Engagement Survey
Each school year, the Virginia Department of Education (VDOE) is required to report to the U.S. Department of Education the "Percent of parents with a child receiving special education services who report that schools facilitated parent involvement as a means of improving services and results for children with disabilities."
To gather this year's data, the School Year 2018-2019 Indicator 8 parent survey response collection period will continue through January 31, 2020.   The online survey is now open for completion in English and Spanish versions at the following web links:
English Version —– English Version of 2018-2019 Parent Survey
Spanish Version —– Spanish Version of 2018-2019 Parent Survey
VDOE will be mailing printed versions of the survey to local school districts in August for dissemination to families.
@APS_PRC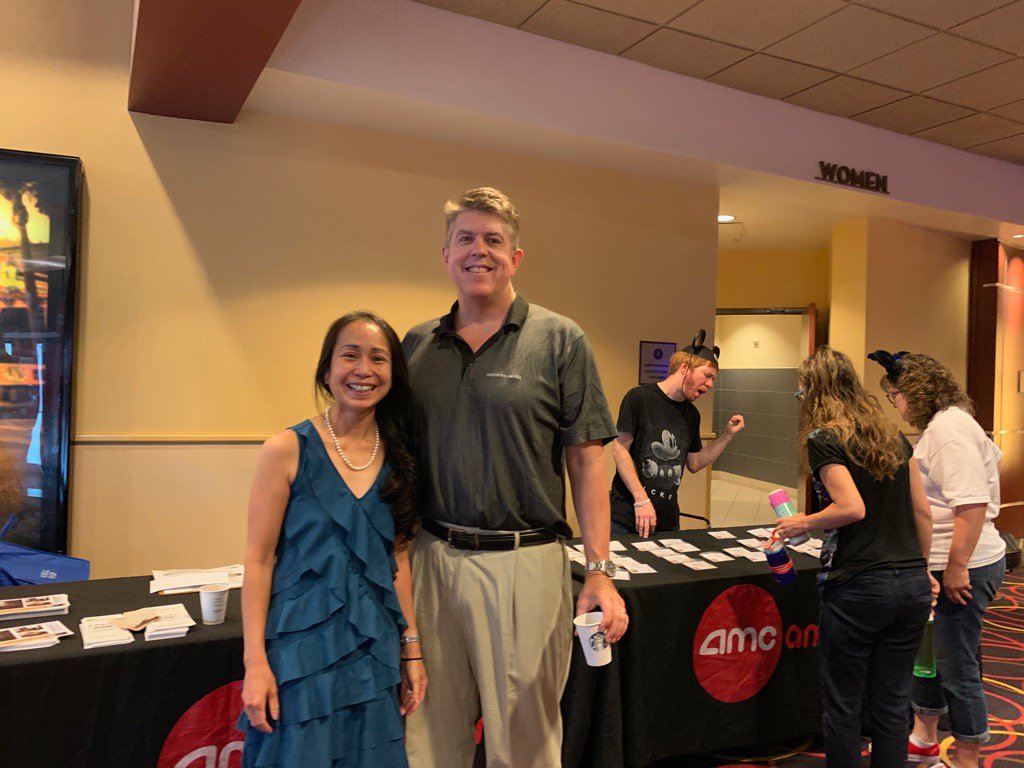 Published June 22, 19 5:58AM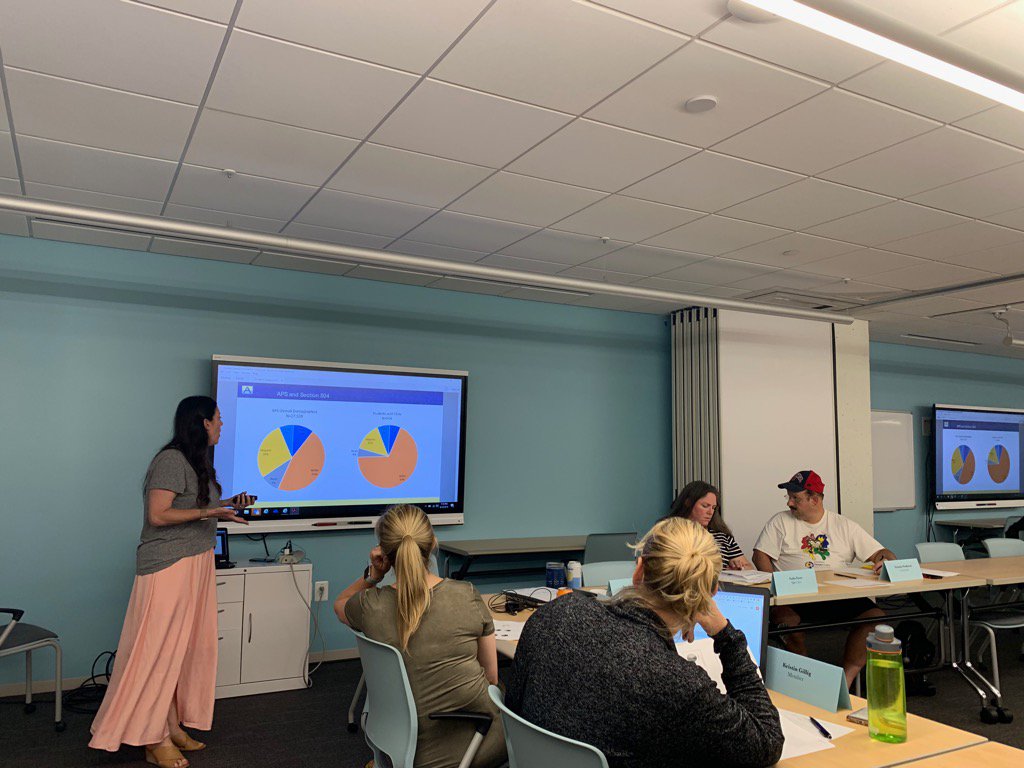 Published June 18, 19 4:20PM
Published June 12, 19 12:08PM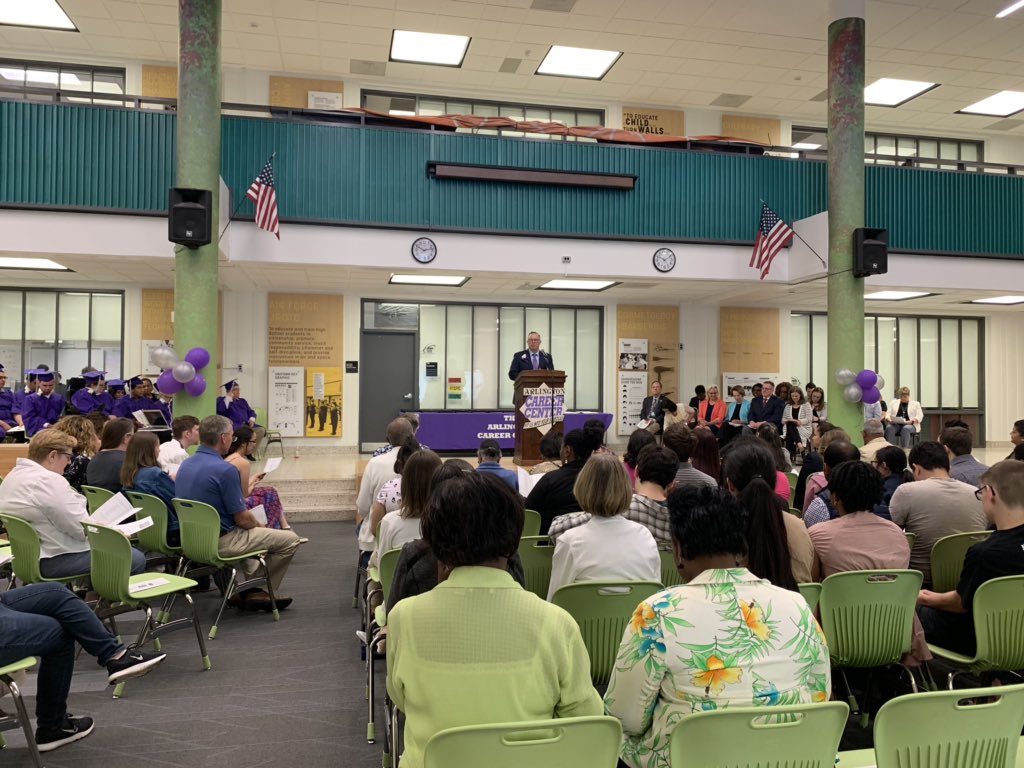 Published June 12, 19 9:36AM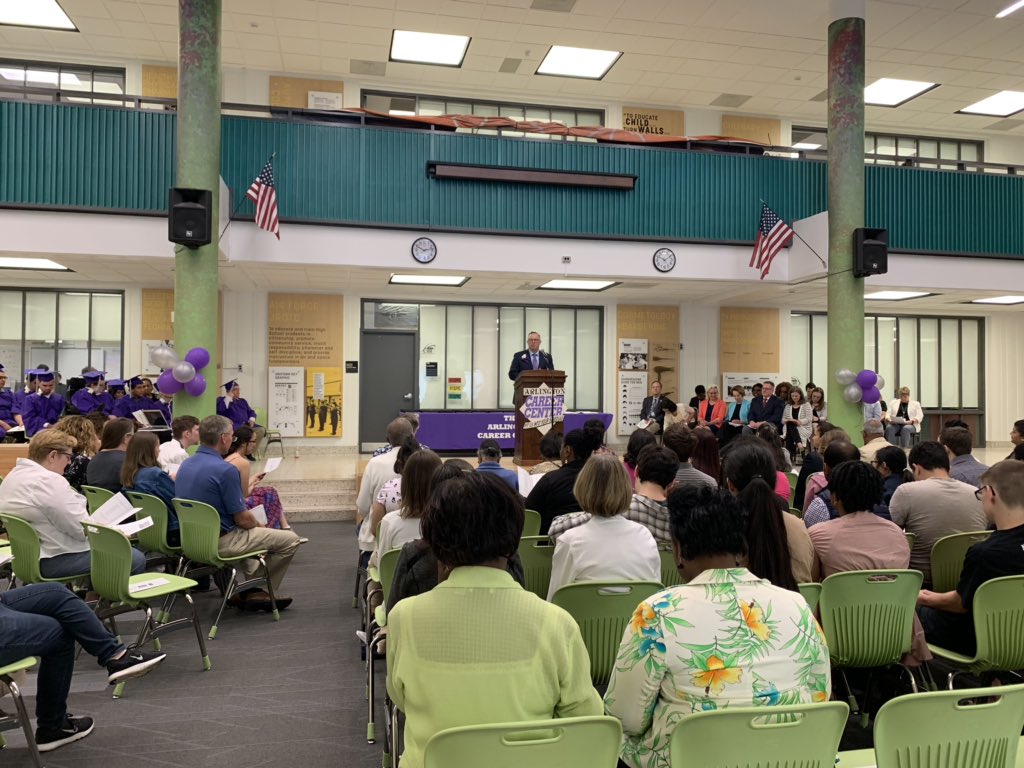 Published June 12, 19 9:36AM
Follow