Welcome to the Arlington Tiered System of Support Webpage! 
Over the next few months the ATSS office will be updating information and links available through the ATSS webpage.  We look forward to providing our community with new resources and supports.  We will share when updates are made via our Twitter page (@ATSS_APS).
Mission Statement
The goal of ATSS is to provide a high-quality tiered instructional framework that is personalized, flexible, and inclusive.  Utilizing the principles of Universal Design for Learning, we promote the use of evidence-based, comprehensive, and rigorous curricular resources in order to meet the academic, social-emotional, and behavioral needs of ALL learners.
What is a Tiered System of Support?
The Virginia Department of Education defines a Tiered System of Support as a framework and philosophy that provides resources and supports to help every student reach success in academics and behavior. It begins with systemic change at the division, school and classroom level that utilizes evidence-based, system-wide practices to provide a quick response to academic and behavioral needs. These practices include frequent progress monitoring that enable educators to make sound, data-based instructional decisions for students.
If you would like to know more about ATSS, please watch the video below.
@ATSS_APS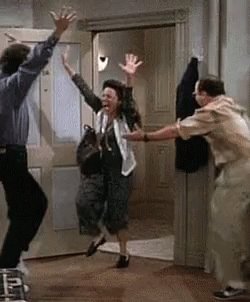 Published April 09, 21 7:07AM
Published April 09, 21 7:02AM
RT
@IMSEOG
: Students learn 1,000 to 4,000 new words each year!
#Teaching
vocabulary results in: -Improved reading comprehension -Improved…
Published April 09, 21 6:53AM
Published April 05, 21 11:47AM
We wish everyone a relaxing spring break! We'll be back to tweeting April 5th.
Published March 31, 21 8:15AM
Follow
@
Follow