Dr. Francisco Durán, Superintendent
Arlington Public Schools
On May 7, 2020, the Arlington School Board named Dr. Francisco Durán as the new Superintendent of Arlington Public Schools (APS). Dr. Durán has a diverse background in education spanning 26 years, including top-level leadership and superintendent experience in a variety of large urban school divisions with culturally diverse populations. He has served in various roles as a teacher, director, principal, administrator and superintendent. In 2018, Dr. Durán was appointed to the Virginia State Board of Education where he played a key role in the adoption of the new Standards of Quality for Virginia.
Dr. Durán has a bachelor's degree in education from the University of New Mexico, a master's degree in educational administration from San Francisco State University, and a master's degree and doctorate in organization and leadership from Columbia University. Dr. Durán is a bilingual educator who began his career as a special education assistant in Albuquerque Public Schools, and he also served for five years as a middle school language arts and social studies teacher in Albuquerque and California. He went on to hold administrative and leadership positions in the San Francisco Unified School District and Philadelphia City Schools.
Prior to joining Fairfax County Public Schools in 2015, Dr. Durán was superintendent of Trenton Public Schools in New Jersey, where he was unanimously appointed for a second five-year term. In Fairfax County, Dr. Durán's work as an equity leader is driven by his background and commitment to support all students. He helped develop, initiate and implement the "One Fairfax" policy to close opportunity, access and achievement gaps, a joint social and racial equity policy with Fairfax County.
Dr. Durán School Board Remarks on Appointment

Read a copy of Dr. Durán's remarks  |  Español  | Монгол  |  አማርኛ  |   عربى
@SuptDuran
Published January 28, 22 9:32AM
Our focus at APS is the continuation of in-person instruction for students, so thank you to our students & staff who continue to adhere to our mask requirement for the health & safety of everyone in the APS community!
https://t.co/1FtcquQoIr
Published January 24, 22 8:41AM
RT
@APSVirginia
: ❄️ January 20, 2022: Code 1 – All APS Schools & Offices Closed ❄️ Due to the winter weather advisory issued for Arlington…
Published January 19, 22 3:41PM
APS will maintain our current universal mask requirement for students, staff and visitors. Masks are required to everyone in our schools and school buses. Our mask guidance is posted on our website.
Published January 15, 22 3:20PM
This week is Virginia School Principals Appreciation Week, so I would like to thank all of the principals here at APS for their unwavering leadership & continued dedication to their students & staff! Please take a moment this week to send your appreciation to an APS principal. 🥰
https://t.co/mz0imzqoZE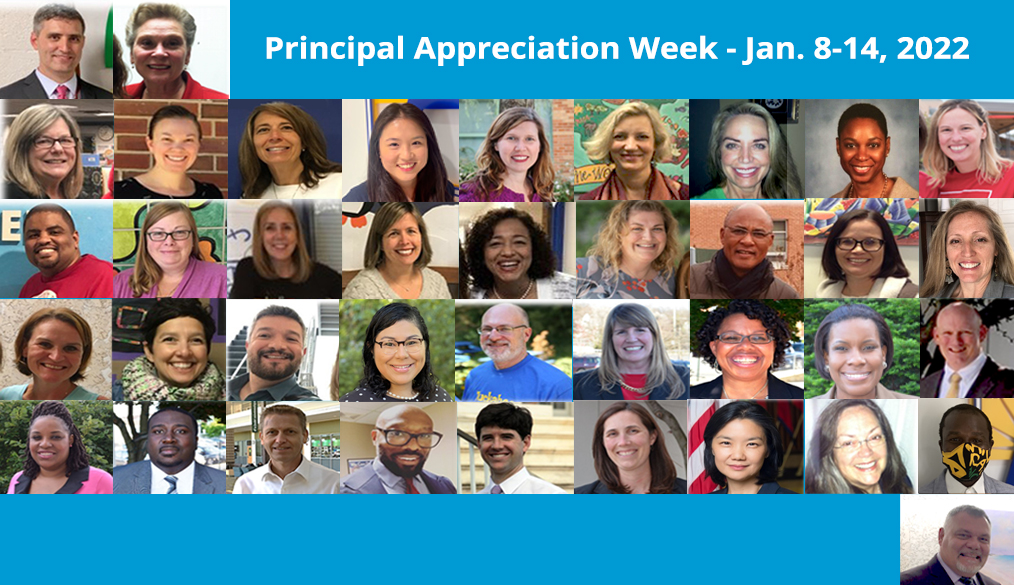 Published January 11, 22 2:16PM
Follow