MISSION: SRTS is an approach that promotes walking, bicycling, and rolling to school through infrastructure improvements, enforcement, tools, safety education, and incentives to encourage walking, bicycling, and rolling to school.
BACKGROUND: The safe routes to school (SRTS) concept began in the 1970s in Odense, Denmark, rooted in concern for the safety of children walking and bicycling to school.
The SRTS concept spread internationally, with programs developing in other parts of Europe, Australia, New Zealand, Canada and the United States. The Bronx, a borough of New York City, started the first SRTS program in the United States in 1997. In the same year, the State of Florida implemented a pilot program. In August of 2000, the U.S. Congress funded two SRTS pilot projects through the National Highway Traffic Safety Administration. Within a year of the launch of the pilot projects, many other grassroots SRTS efforts began throughout the United States.
Resources:
@@APSVirginia
The School Board approved a calendar change for the current school year to designate Fri, April 21, 2023, as a holiday for Eid al-Fitr. Because of this change, all schools and offices will be closed on Fri, April 21, 2023.
https://t.co/SkV2y4mb1O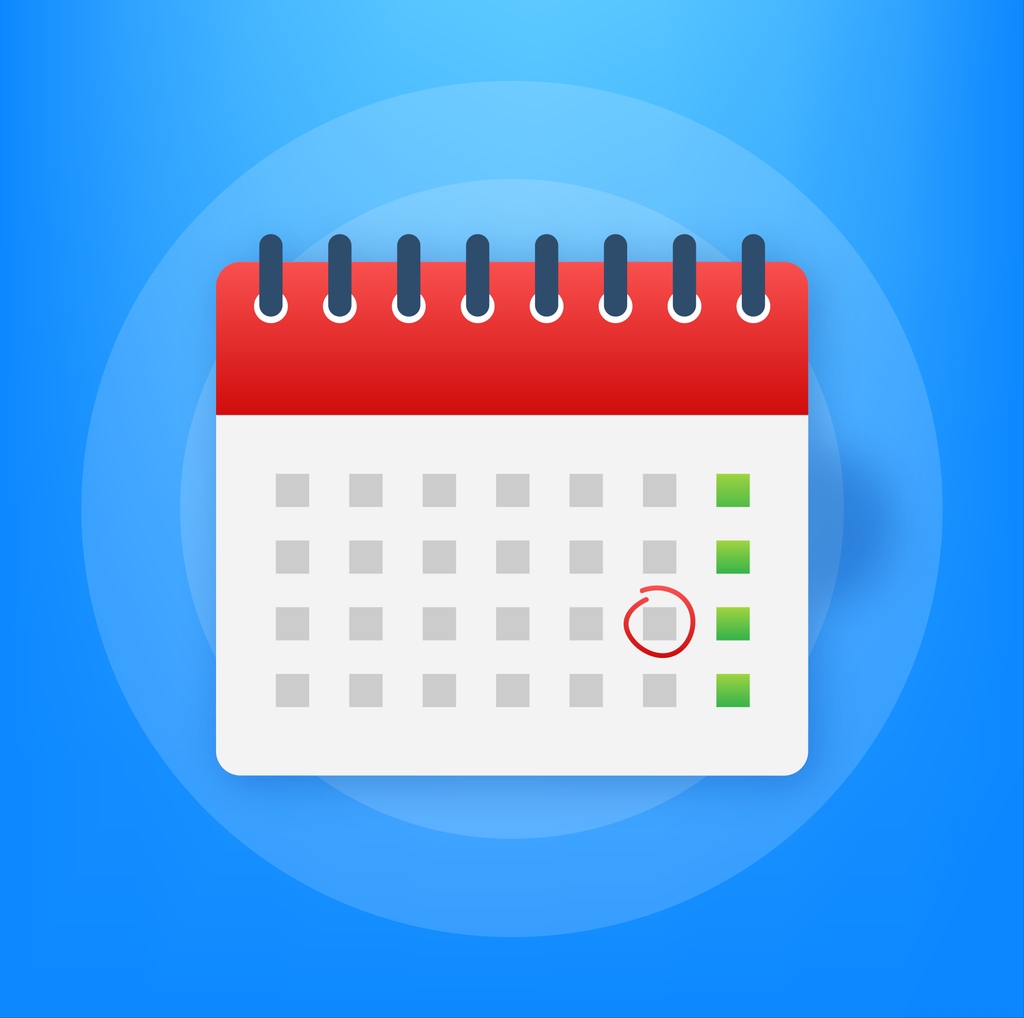 Published December 02, 22 1:30PM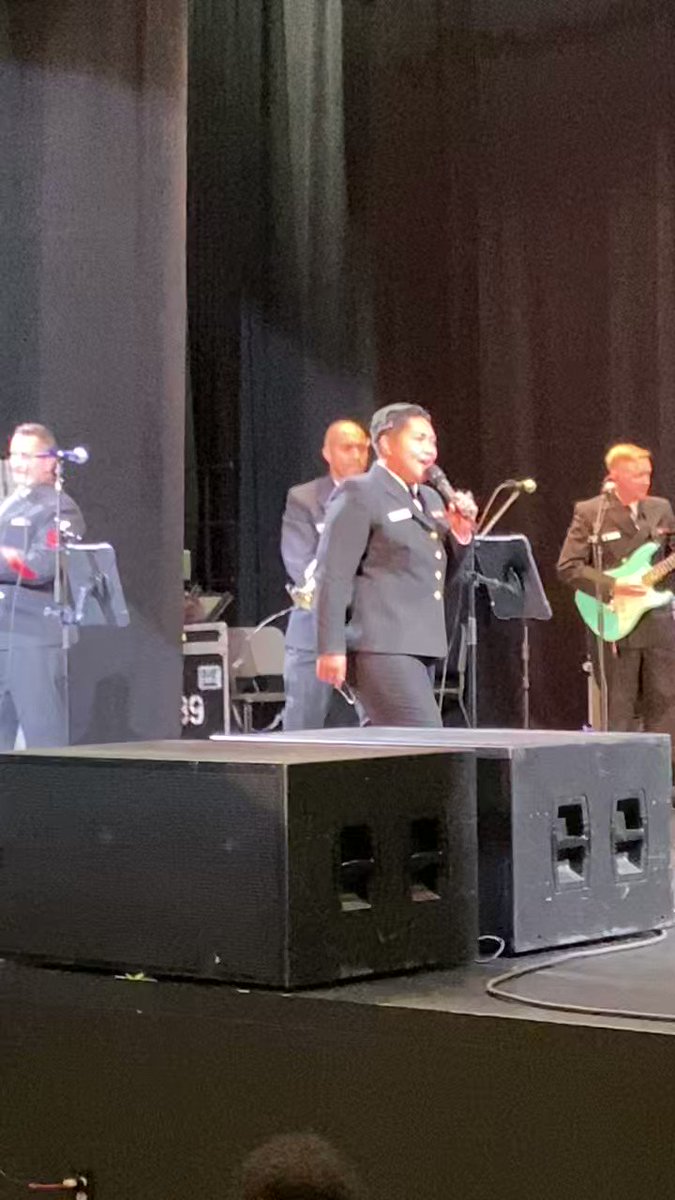 Published December 02, 22 11:24AM
La escuela intermedia Dorothy Hamm está cerrada hoy, viernes 2 de diciembre. El cierre se debe a los impactos de una fuga de agua que han afectado tanto al agua como a la calefacción del edificio.
https://t.co/0kM1zjWxCH
Published December 02, 22 8:43AM
The closure is due to impacts from a water leak that have affected both water and heating in the building.
Published December 02, 22 4:20AM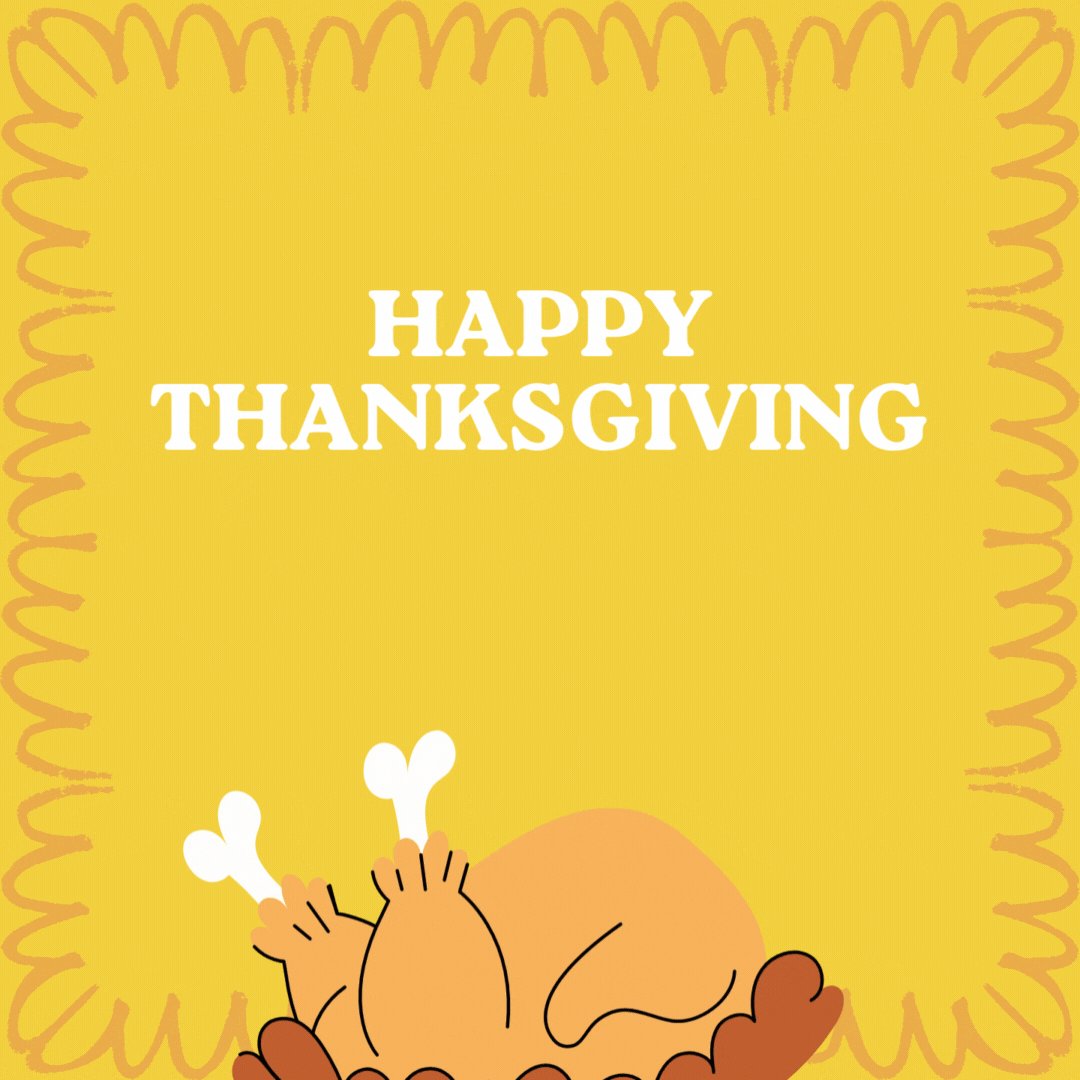 Published November 24, 22 5:30AM
Follow