We need your feedback. Please participate in the Customer Feedback Survey NOW

Public Swim Schedule School Year 2022-23
Holiday & Special Events Schedule
Public Swim Admission Fees 2022-2023
Arlington Residents may request an income-based fee reduction.  Please submit an application.
Please go to Set up an Account if you are new to our pools.  To access your account go to Access the Self-Service
APS AQUATICS – General Information:
The Aquatics Program is managed by the Aquatics Management Office which is located in the Facilities and Operations Department. The office oversees the facility management and operations of the three Arlington Public Schools indoor swimming pools, the school-based Swimming and Lifetime Fitness Instructional Program, and the community-based drop-in and APS Aquatics School Programs. Our goal is to provide instructional and recreational aquatic opportunities to residents of all ages by supporting a variety of activities that promote healthy water-friendly lifestyles, confidence, and comfort.
Please consult our Public Swim Schedule to learn about pool operating times.  Be sure to check the Lane Availability Charts under each of our Facilities for details on lap lanes and other activities.
Arlington Parks & Recreation (DPR)- Aquatics.
The APS and DPR facilities and programs operate independently.  To obtain information about the new Aquatic Center in Crystal City, please visit their page: Long Bridge Aquatics and Fitness Center. The center is located at 333 Long Bridge Drive in Crystal City, is managed by the Arlington Department of Parks and Recreation (DPR). This new facility provides community-based instructional, fitness, and competitive programs, and is the home pool for the Arlington Aquatic Club (AAC). For information about classes and programs offered by DPR please follow this link: Sports-Aquatic Classes.
For more information about the APS Aquatics Centers, please call the individual pool or e-mail Helena Machado, APS Aquatics Director at helena.machado@apsva.us, or call 703-228-6264.
Aquatics Management Office/Facilities and Operations                              2770 South Taylor Street
Arlington, VA 22206
Follow us on Twitter @APSAquatics
@APSAquatics

APS Aquatics Centers
@APSAquatics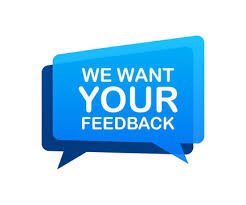 Published March 21, 23 7:40AM

APS Aquatics Centers
@APSAquatics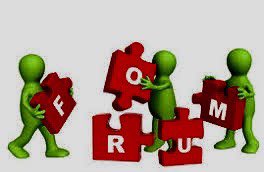 Published March 13, 23 8:11AM
Follow