NOW HIRING for the 22/23 School Year!
Arlington Public Schools (APS) requires all employees to be fully vaccinated against COVID-19 unless a medical or religious exemption is approved. Being fully vaccinated means that an individual is at least two weeks past their final dose of an authorized COVID-19 vaccine regimen (i.e. Pfizer, Moderna, and/or Johnson and Johnson). As a condition of employment, newly hired employees will be required to provide proof of their COVID-19 vaccination.
We appreciate your interest in employment at Arlington Public Schools. As we plan to conduct interviews in the following areas:
American Sign Language
Arts & Music
Career and Technical Education (CTE-Computer Science, Tech/Bus ED)
Counseling
Elementary
English Learner (ESOL)
Engish Language Arts
Library Media Specialist
Mathematics
Reading Specialist
Social Studies
Science (Biology, Chemistry, Earth Science and Physics)
Special Education – Elementary 
Special Education – Secondary
Special Education Related Services (SLP, OT, PT, TVI, DHH, OM, MIPA)
Please take a moment to complete this survey,
Arlington Public Schools Interviews for 22/23 School Year.
This information will be used to determine your eligibility for an interview. After submission and upon verification, you will receive a link or a phone call to schedule an interview. Please note, only those applicants that have not interviewed for the 2022-2023 school year will receive a link to schedule an interview. The hiring official will notify you via email or phone with additional information as it pertains to your interview.
Additionally, please visit Available Positions in the left menu and complete your application to the Certified Pooled teacher positions to be considered for positions for the 2022/23 school year. All instructional candidates with a Virginia Teaching License or who are eligible for a license will be considered for an interview. And yes, licensed out-of-state educators are welcomed!
Acceptable documents to determine your eligibility for licensure include:
Virginia Teaching License (Valid and/or expired)
Valid Out-of-State License
Transcripts from all degrees (foreign transcripts must be evaluated from an approved agency by the VDOE)
Statement of Eligibility
College Verification Form
Praxis Score
Questions may be sent via email to corey.dotson@apsva.us or shauna.corbin@apsva.us
Please check back regularly to apply for vacancies that are of interest.
---
To Apply:
Step 1 – Create and maintain an online profile.
New to our site and have never registered?
Already a registered user?
Step 2 – Submit your profile to open positions.
Looking for open positions?
---
Available positions with Arlington Public Schools (APS), instructions for submitting an application, and general information about APS and our schools can be found using the links at the left.  If you have questions, please contact Human Resources:
---
If you are interested in applying for School Health positions such as Clinic Aides, School Health Nurses, or Crossing Guards, you must visit the Arlington County Website. School Health positions are hired/employed by the county rather than by the school system.
---
As a condition of employment, all applicants who are offered and accept positions with Arlington Public Schools must submit to fingerprinting and provide descriptive information to be submitted along with the fingerprints through the Central Criminal Records Exchange of the Federal Bureau of Investigation for the purpose of obtaining criminal record information.
BE IMMERSED. BE ENRICHED. BE YOURSELF.
@HR4APS
RT
@SuptDuran
: This week is Virginia School Principals Appreciation Week, so I would like to thank all of the principals here at APS for th…
Published January 11, 22 2:38PM
Published January 11, 22 2:06PM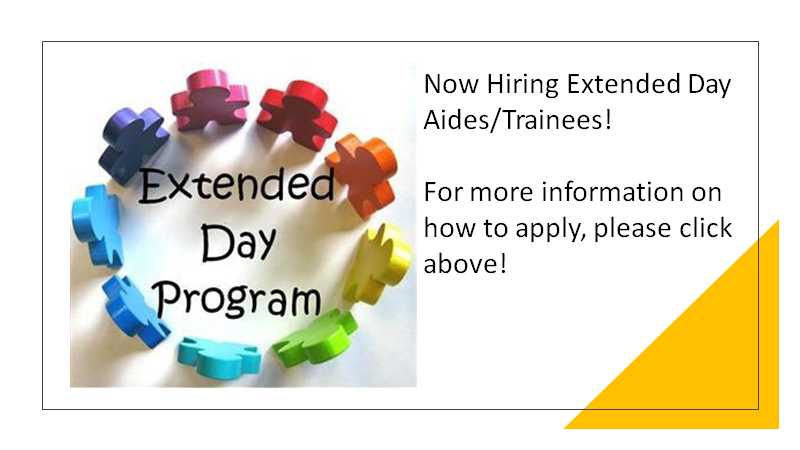 Published January 11, 22 12:31PM
Follow