Welcome to the Language Service Registration Center (LSRC), a service of the Arlington Public Schools' Department of Teaching and Learning.
The LSRC facilitates the school registration process for families with English as a Second Language, and provides language support to families, students, and schools through translation and interpretation services.
What we do:
Register and evaluate students whose first language or the language most often used at home is other than English;
Register and evaluate students with other language backgrounds, who are English Language Learners (EL);
Introduce families to the different schools and alternative programs;
Provide language interpretation and translation services;
Manage demographic and educational data for EL students;
Publish the "Survey of Limited English Proficiency Students", annual report of the number of students and languages of English Language Learners in the Arlington Public Schools (APS), and
Provide interpretation and translation staff development.
@APS_LSRC
LSRC finally joined the Facebook! Please Like and Share our page so that we will know schools/offices' pages to follow.
https://t.co/9sRgoMsYOa
Published November 27, 18 6:23AM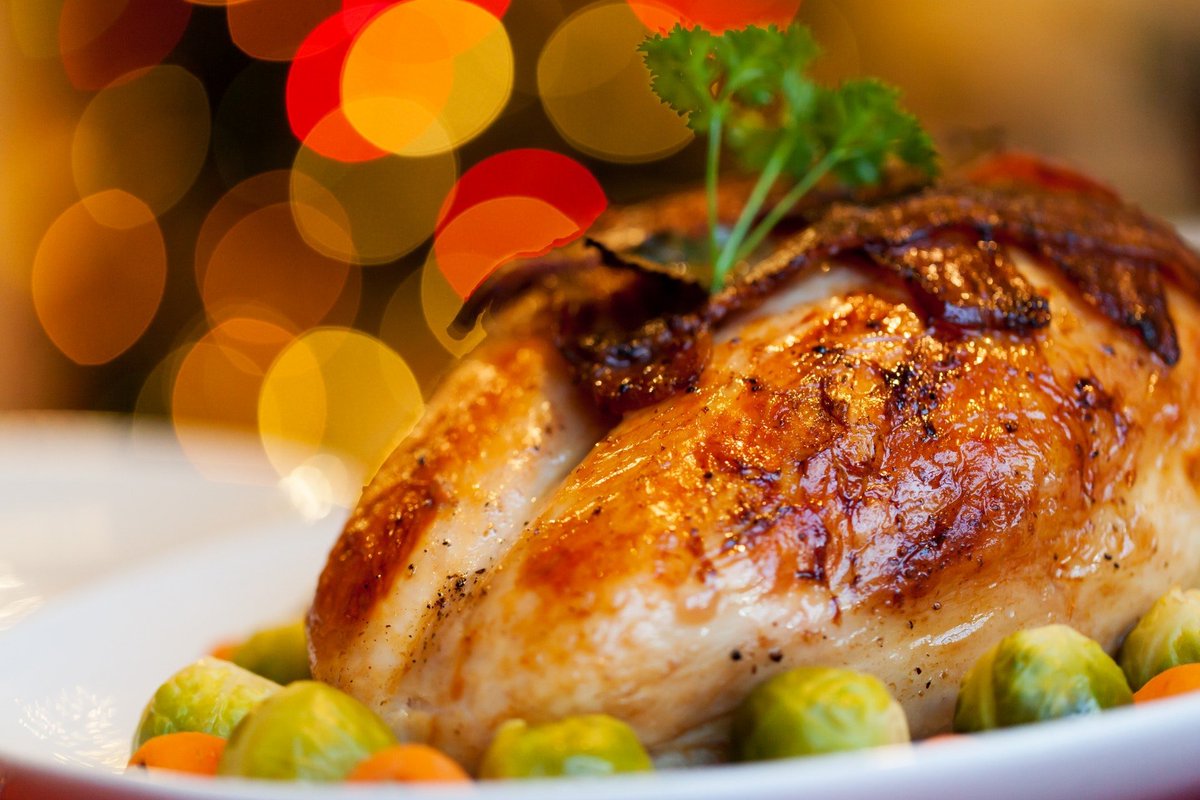 Published November 21, 18 5:41AM
Nov. 16, APS schools and offices will open 2 hrs late. The Extended Day program will also open 2 hrs late. Essential employees and food service workers should report to work at their regularly schd time. All other employees should report to work 2 hrs past their usual start time.
Published November 16, 18 4:55AM
All APS schools and offices are at their normal schedules.
Published November 15, 18 5:57AM
Follow